Timing Is Everything
June 22, 2018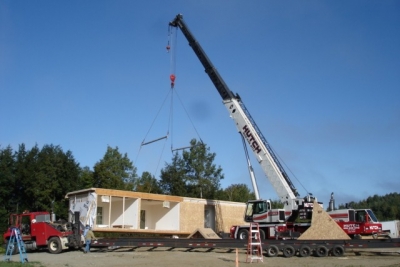 When we say we can get you a home in as little as six weeks, we mean it! How is that even possible you ask? We are unlike any other modular or mobile home dealer in Vermont in many ways but one big way is because we have relationships with 8 different modular and mobile home manufacturers. This means that when you come to us you're not getting just one option. When you tell us you need your home fast, we have multiple factories we can work with to get you what you need when you need it.

We like our customers to have options, so we don't offer you just one manufacturer. We listen to what is important to you and match you with the factory that aligns with the vision of your home, the budget you have in mind and the time frame you're working with in order to provide you with the best possible home buying experience.

So don't wait around. If you are trying to get into a new home this summer come see what we can do for you.

Call Fecteau Homes at 802-229-2721 today to set up an appointment with one of our sales consultants.