Your Options Are Never Limited at Fecteau Homes
August 09, 2018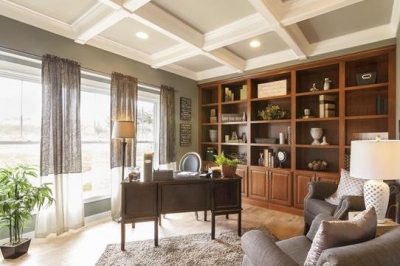 Every single customer comes through the door with an idea of what is important for them to have in their home. For some people, time is of the essence and they need a home to be built as quickly possible. Some customers are looking for high-end upgrades to make their home unique. Certain customers are looking for specific finishes only offered by select factories. All of these customers are the reason why we partner with so many factories. We want to make sure we always have EXACTLY what our customers are looking for so they leave our office with the home of their dreams.

All of our sales consultants have extensive knowledge of which factories offer certain upgrades and which factories can have your home built in as little as 5 weeks and can help to guide you to who will be the best fit for your specific needs. We work with these factories to be able to provide you your home when you need it, with the features you've dreamed of and the quality you expect. As always, you are never limited to the homes we have on our lot or the floor plans we keep in our office.

With questions on how to turn your dream into a reality, call our office at 802-229-2721.