Don't Let Old Man Winter Stop You from Getting into Your New Home!
October 30, 2018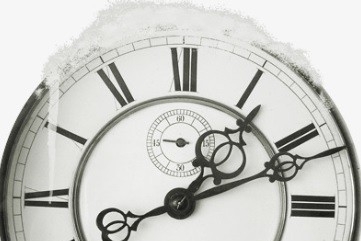 Considering a new home this year but concerned this isn't enough time before Old Man Winter arrives? Don't stress! Here at Fecteau Homes, we work with multiple factories to make sure we can have your new home built in the time frame you need. With modular, double-wide, and single-wide homes currently being built in as little as 5 weeks, you still have plenty of time to get into the home you've been dreaming about this year!
Plus we are a year-round builder, meaning we can set and complete your new home any time of the year!
Still thinking that's too long to wait? We have numerous display homes currently discounted to sell right off our lot, which means we can have them delivered to your location in just a few weeks. Check out our discounted inventory here!