6 Services You May Not Know We Offer
May 17, 2023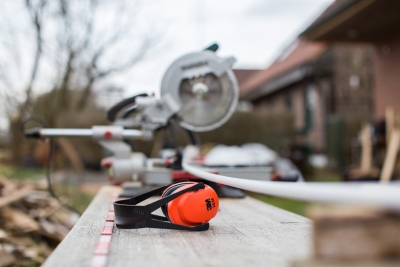 Buying a home comes with a lot of uncertainty. Where will you place your home? Who will provide financing? What if you don't have the proper permits? When you're working with pros who have all of the answers and know how to get the job done your mind will be at ease.
At Fecteau Homes we are more than just homes. We pride ourselves in being able to help you through every step of the home buying experience to make sure you end up with the home you've always dreamed of.
Experienced staff from sales to set-up
Going through the process of purchasing a home can take time, and our staff is equipped to answer any questions that come our way throughout the process. No question is too small.
Financing Assistance
We have over 20 years of experience in assisting with residential mortgages and financing for homes of all kinds. We are familiar with the requirements for construction loans for both modular and manufactured homes, and we can put you in touch with the right lender, help find you down-payment assistance, and work directly with your bank or credit union to get you into the home of your dreams.
Site Visits
Need a second opinion? We are more than happy to take a look at your prospective site to let you know what it will take to get the lot ready for your new home.

Permits and Zoning
The permitting and zoning application process can be a hassle, but our team can direct or assist with the completion of all the necessary paperwork you'll need. Regulations and building codes change constantly but we pride ourselves in being educated in the current regulations to make sure your new home is up-to-date.

Site Development (excavation, concrete foundations and slabs, well, septic, etc.)
From excavation, septic systems, wells and concrete work, we can complete your entire project to give you the peace of mind you deserve.*
*Site and concrete work available based on location. Please contact our office to find out if you're property is within our radius for these services.
Warranty and service department
All new homes purchased through us include a bundle of factory and retailer warranties. We stand by the quality of our products and will take care of everything while you're getting settled in so you have nothing to worry about.
General contracting of projects
Most banks want projects to be handled by a general contractor. We fulfill that role and handle the collection and disbursement of funds from beginning to end.
As always, if you have any questions about services we offer we are always available to answer them.