With Interest Rates on the Rise, Is Now the Time to Buy?
May 01, 2018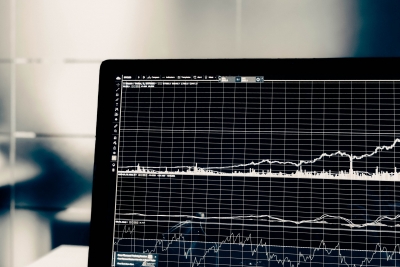 To buy or not to buy, that seems to be the constant question these days as interest rates seem to change by the hour. No one wants to be locked into an interest rate any higher than they need to be, so making the move to home ownership can feel daunting right now. Whether interest rates go up, down, or remain the same here are a few things to consider.
At the end of 2017 there were predictions that interest rates would rise but no one expected such a rapid increase at the beginning of the year. Unfortunately, we don't see an end in the rise as the federal reserve has indicated that there are plans to hike up the rates THREE more times before the end of 2018.
Don't lose hope! Although interest rates seem to be at an all-time high if you take look at the past 40 years we see that rates have remained relatively consistent for the past 8 years. So while the 5% +/-* we have been looking at in 2018 seems outrageous, taking a peek at the 13.5% from 1980 really puts things into perspective. Although things might look bad right now, the rates we're seeing today are still much lower than they were 30 years ago.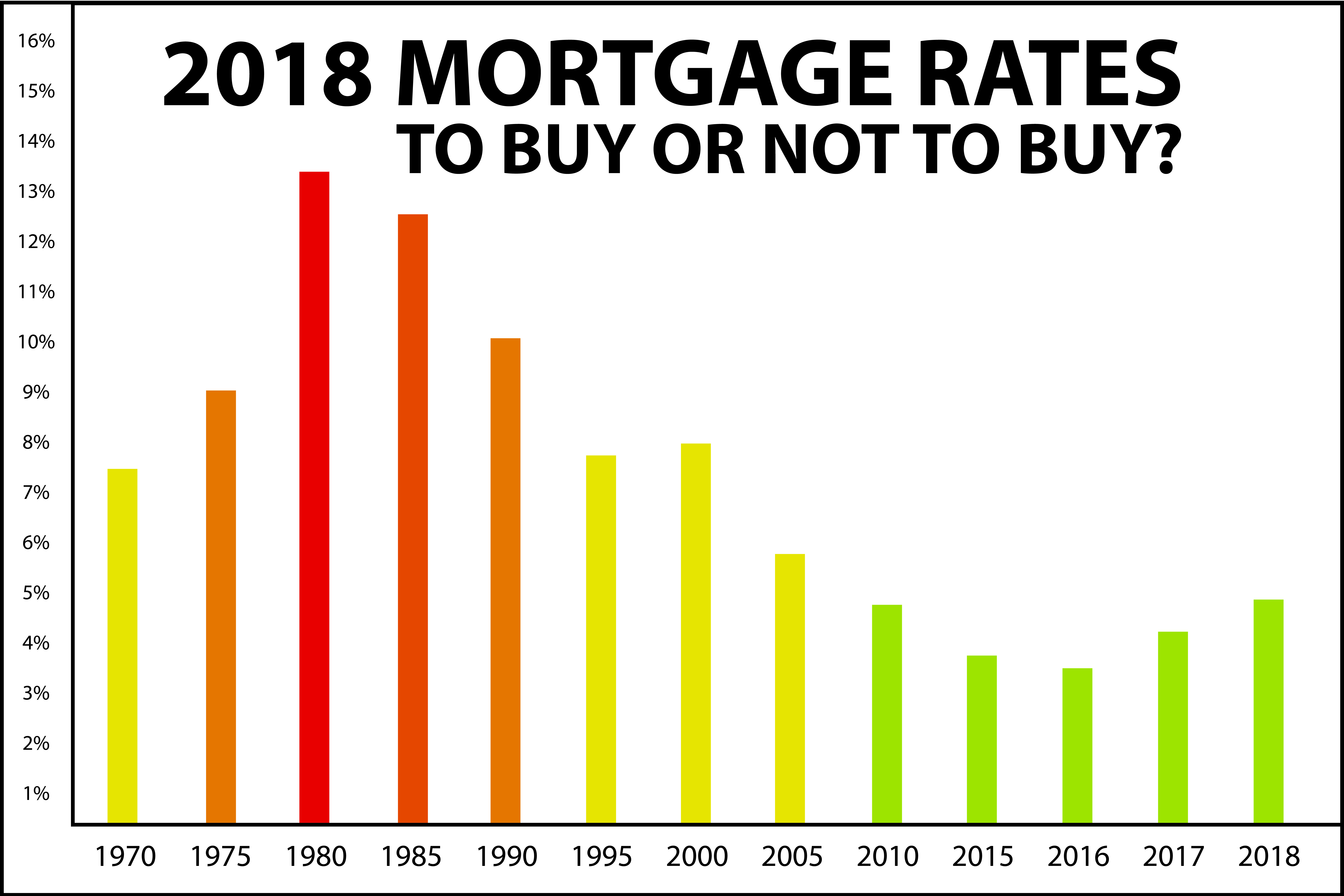 Also, considering the rates will continue to rise makes NOW the perfect time to buy. When you lock in your interest rate, you no longer have to worry about which direction the rates are going in, and you have the peace of mind to move forward with the purchase of your new home.
When you work with Fecteau Homes to find financing, we can provide you with the going interest rates for all of the local banks and credit unions you might be interested in working with. We also know exactly what it takes to get you locked in to the lowest rate possible for your scenario, whether you're on a rented lot, owned land, or looking for a land/home package.
If you've been putting off buying a home, come see us today and be one-step closer to the home of your dreams.
*Interest rates and terms vary by lender. Please call or stop by our office to speak with a sales consultant for more information.
Sources: