Our Yard Sale Is in One Week and You Don't Want to Miss It
June 19, 2018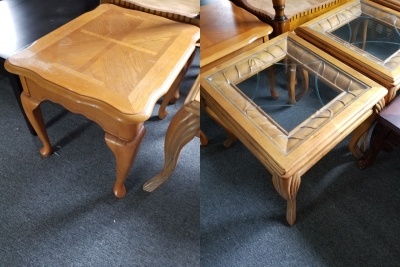 Mark your calendars, because June 30th we're hosting our summer yard sale! Everyone is cleaning out their garages and we wanted to do the same. Our yard sale will be held at our pre-owned home lot at 374 River Street in Montpelier across from the Wayside Restaurant from 8:00 am until 12:00 pm, on Saturday, June 30th.

We have doors, windows, carpet, linoleum, light fixtures, bathroom fixtures, building materials, and lightly used furniture that are priced and ready to sell. We have gone deep into the garage and hunted everything down for this sale! Whether you have a single-wide, double-wide or modular home there is sure to be something you need at our sale!

We have doors galore.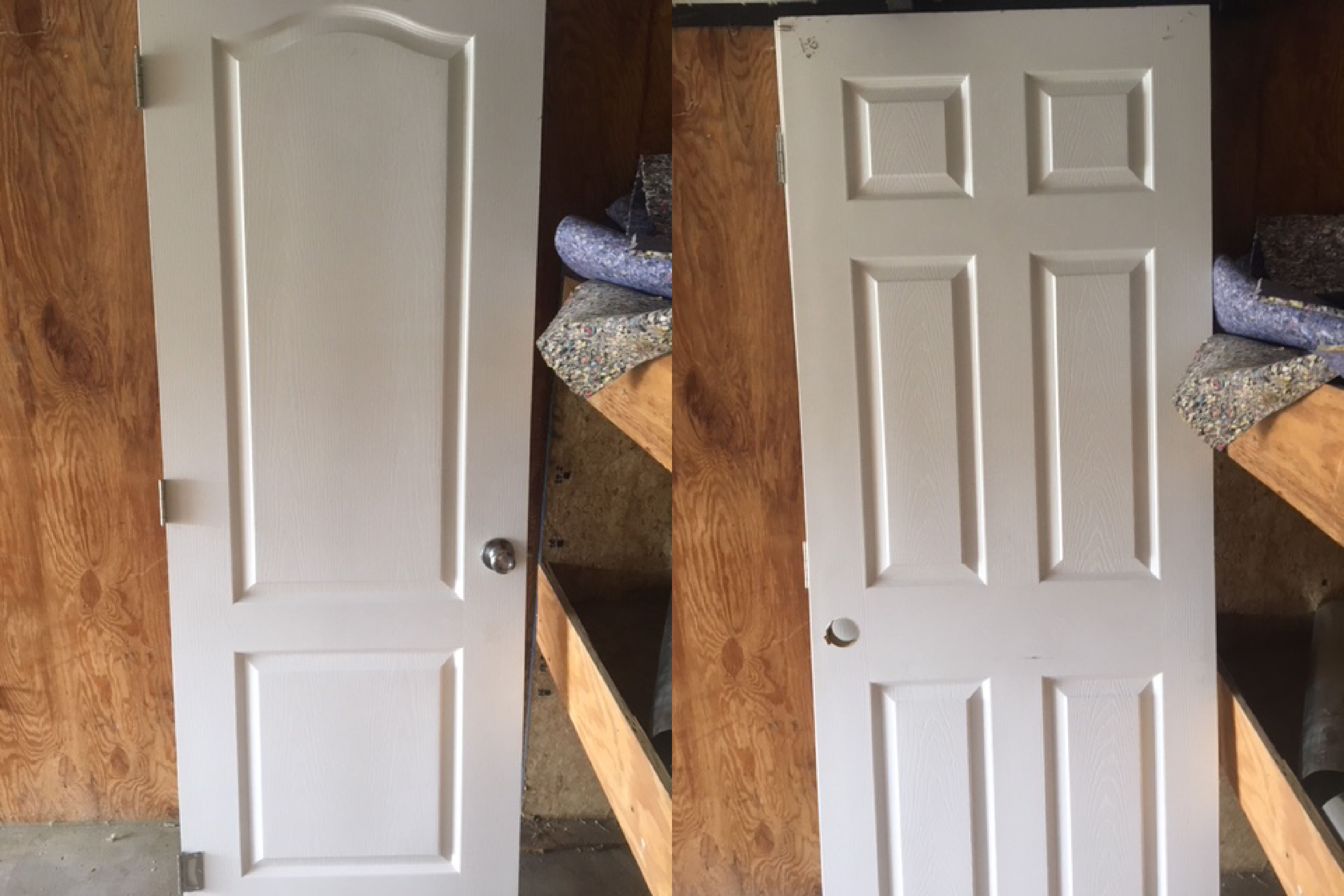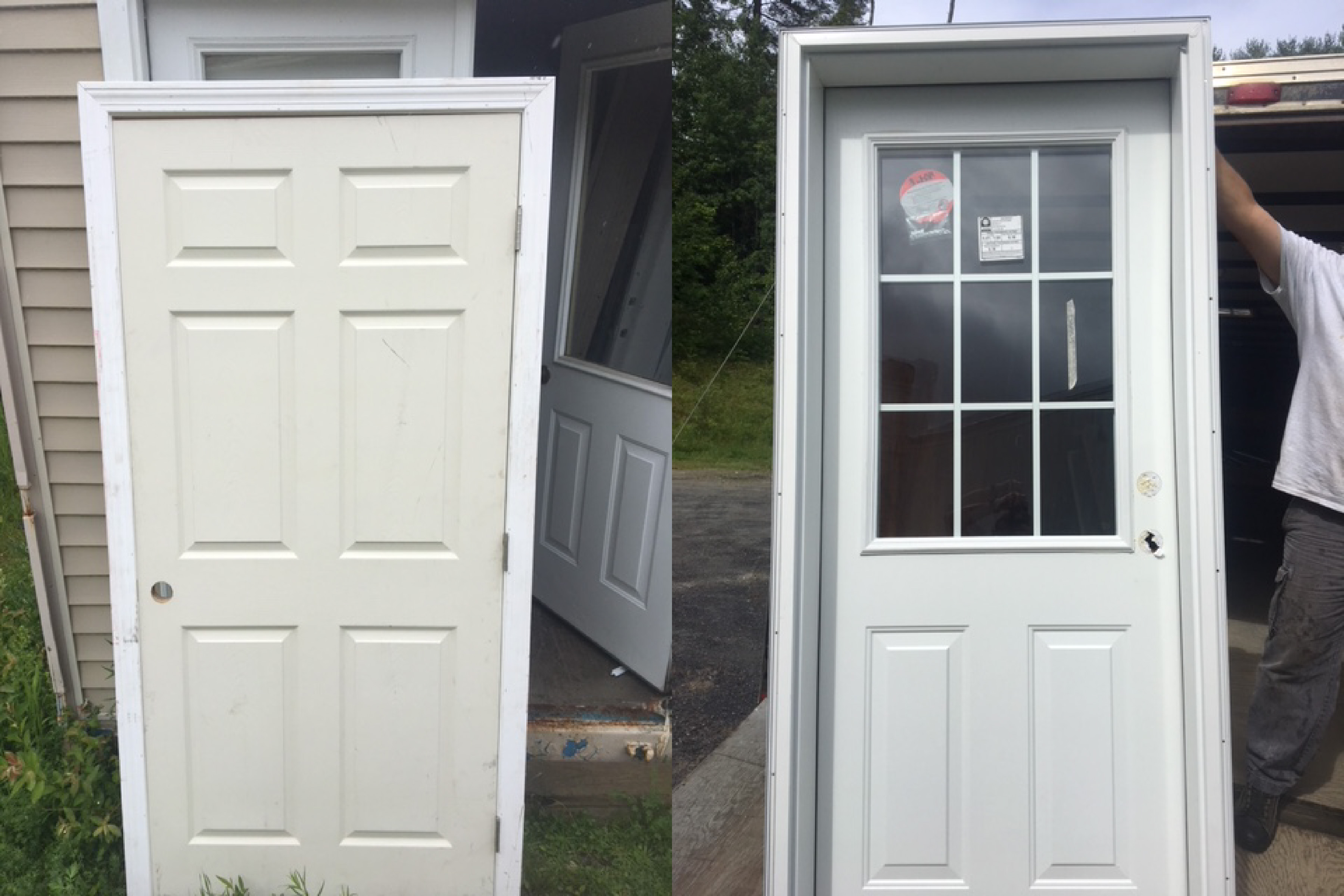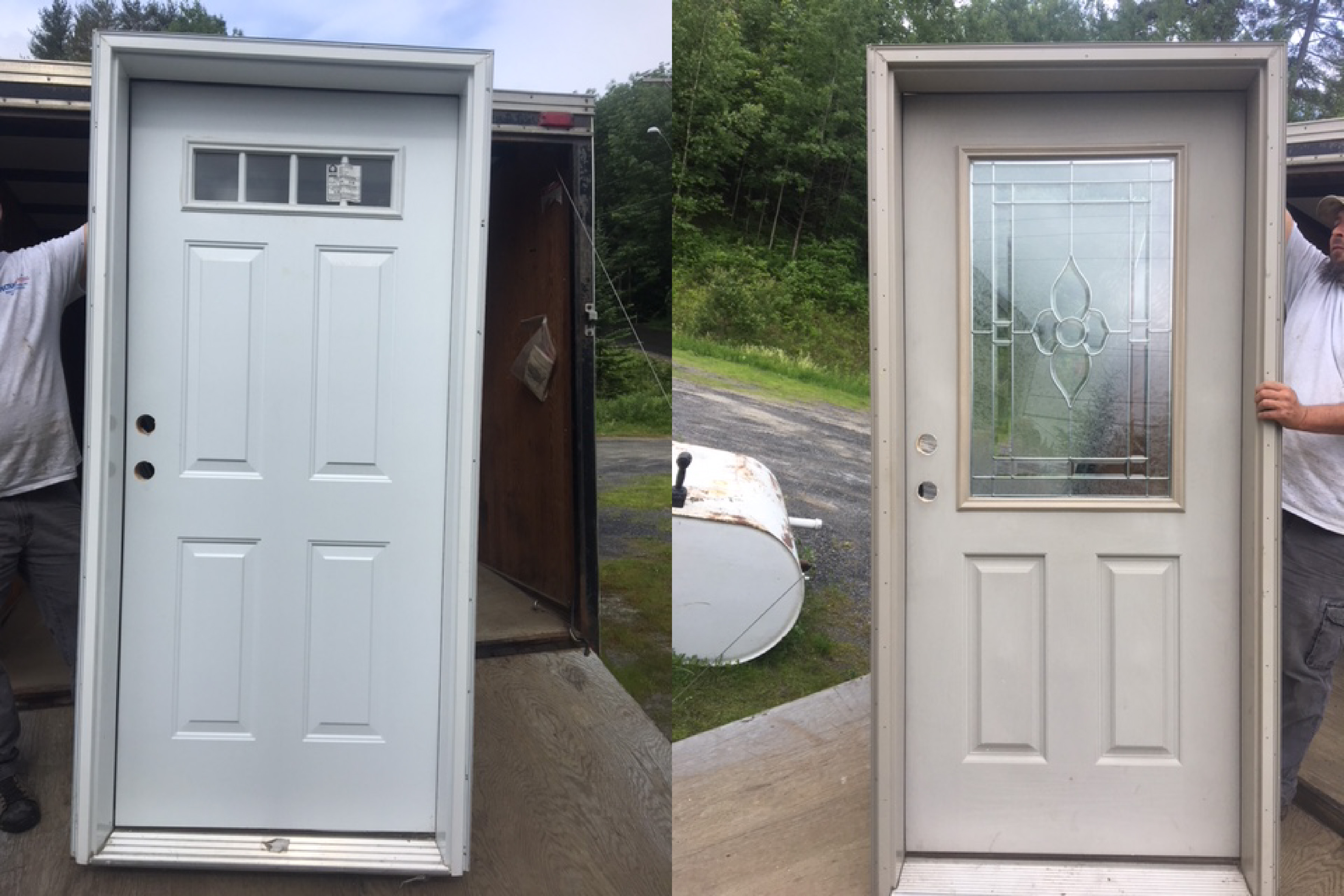 A wide range of windows.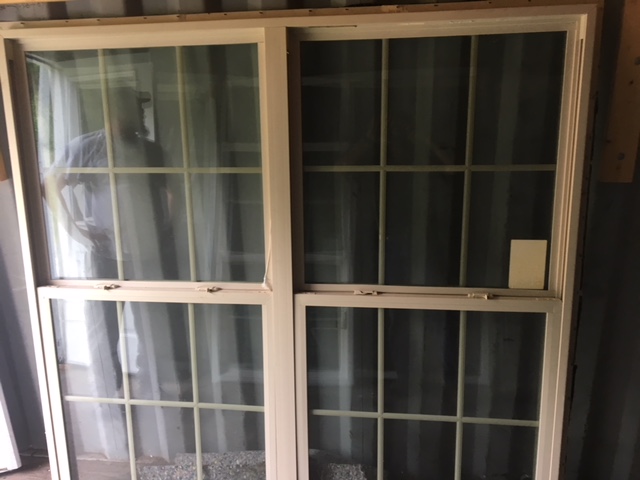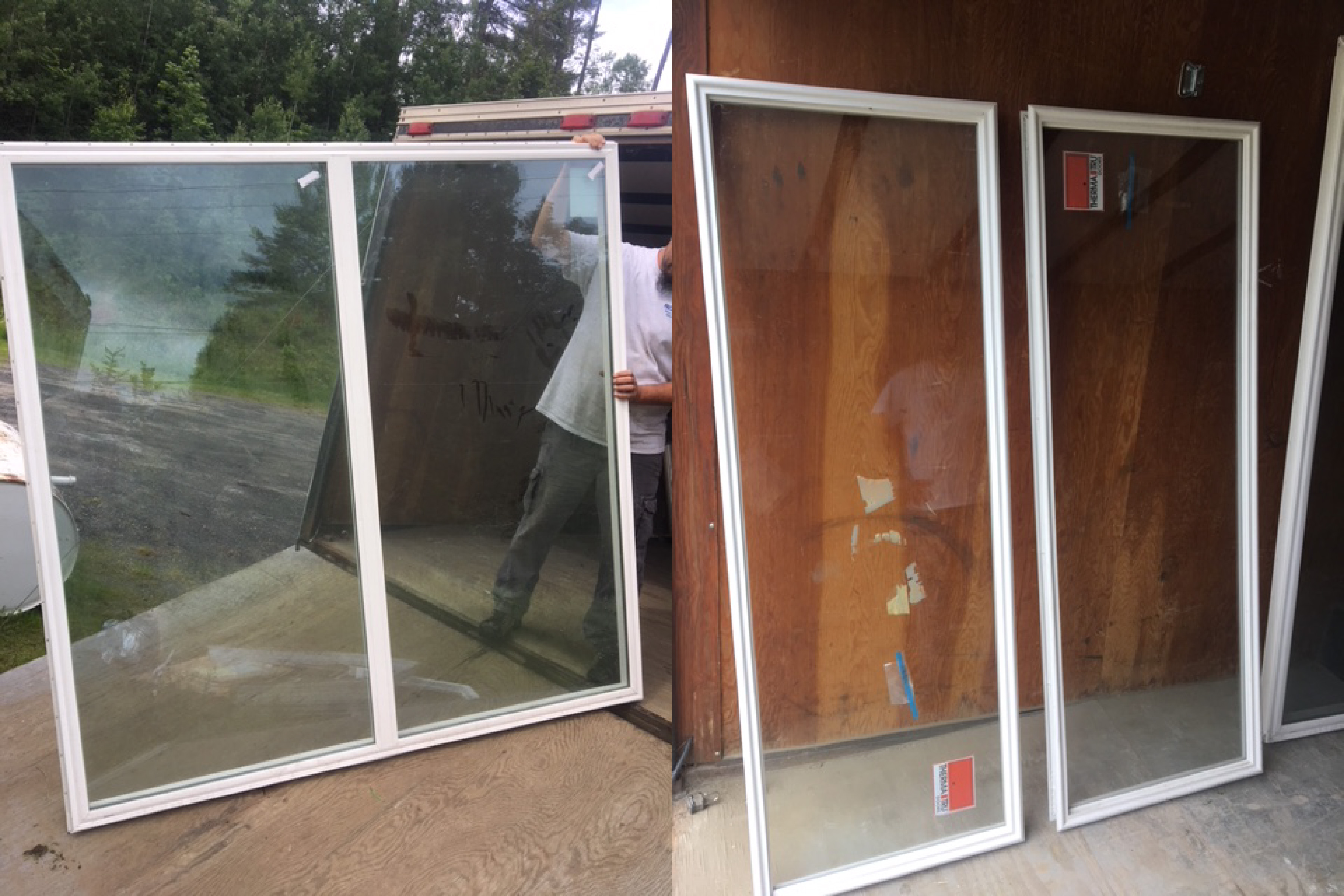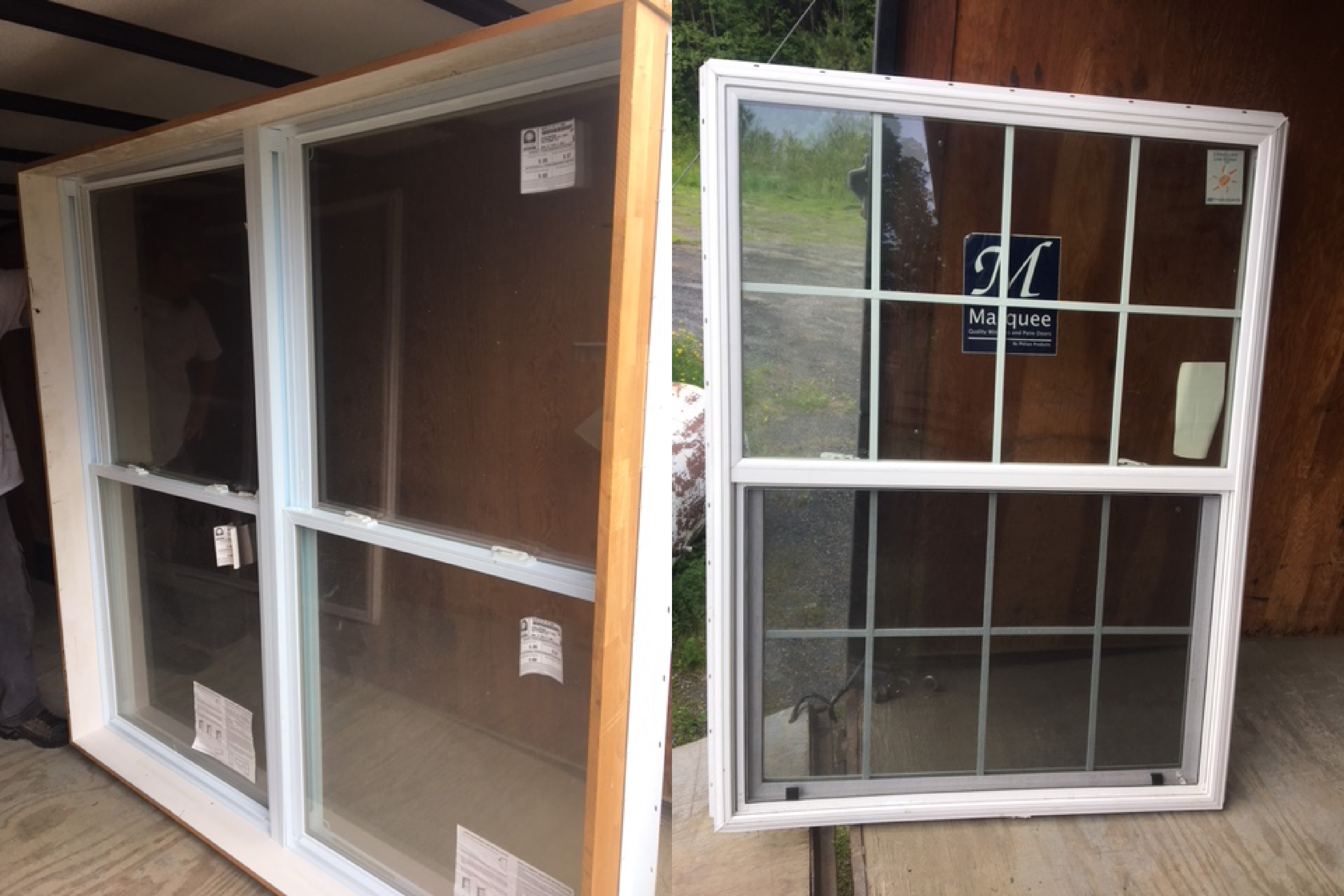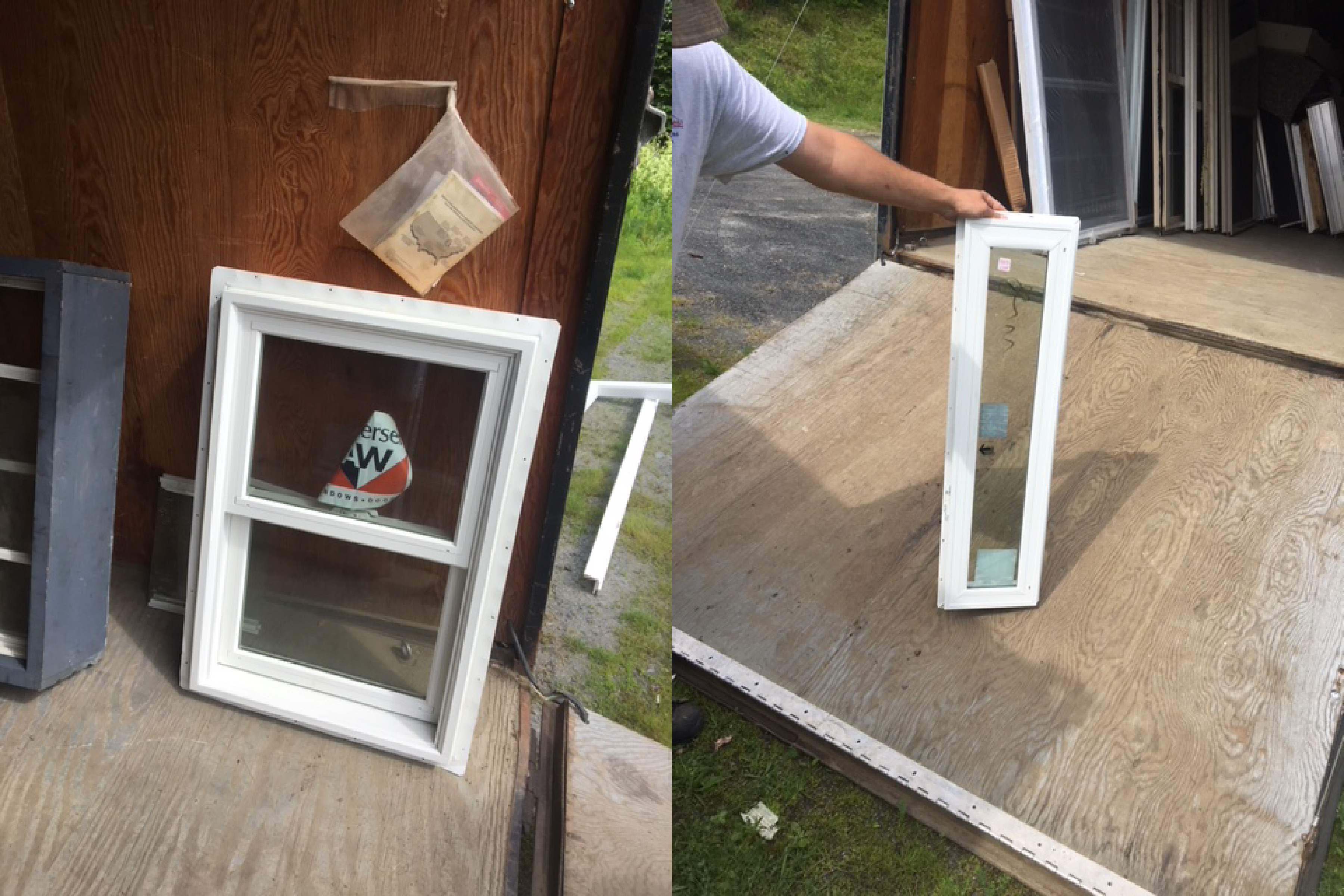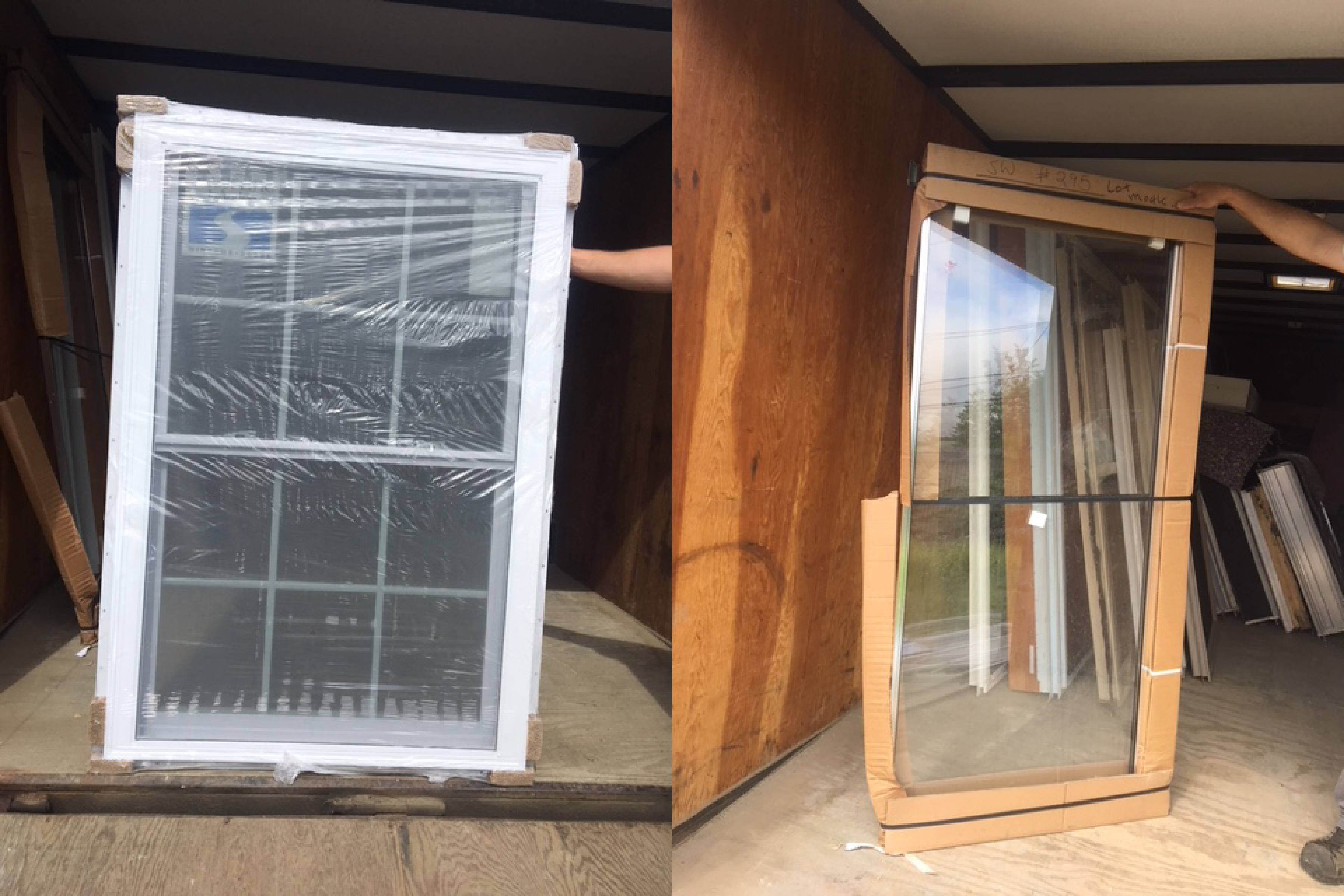 A collection of carpeting.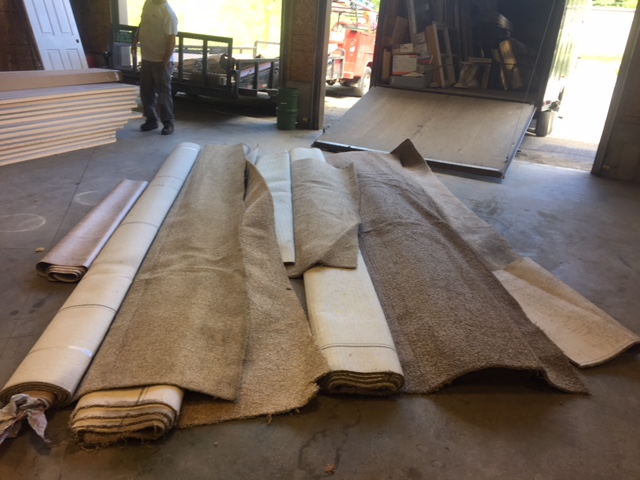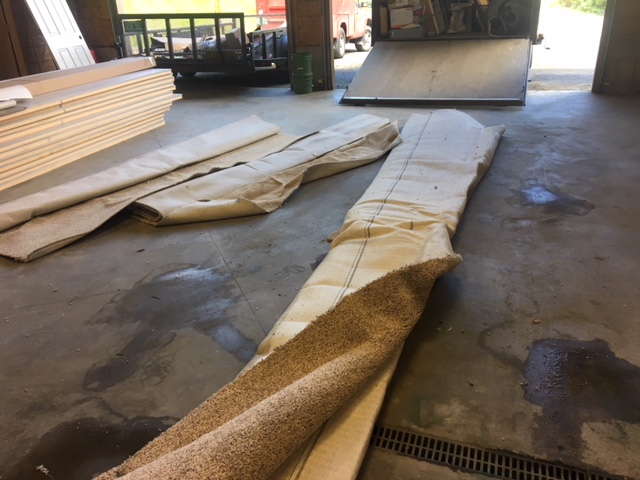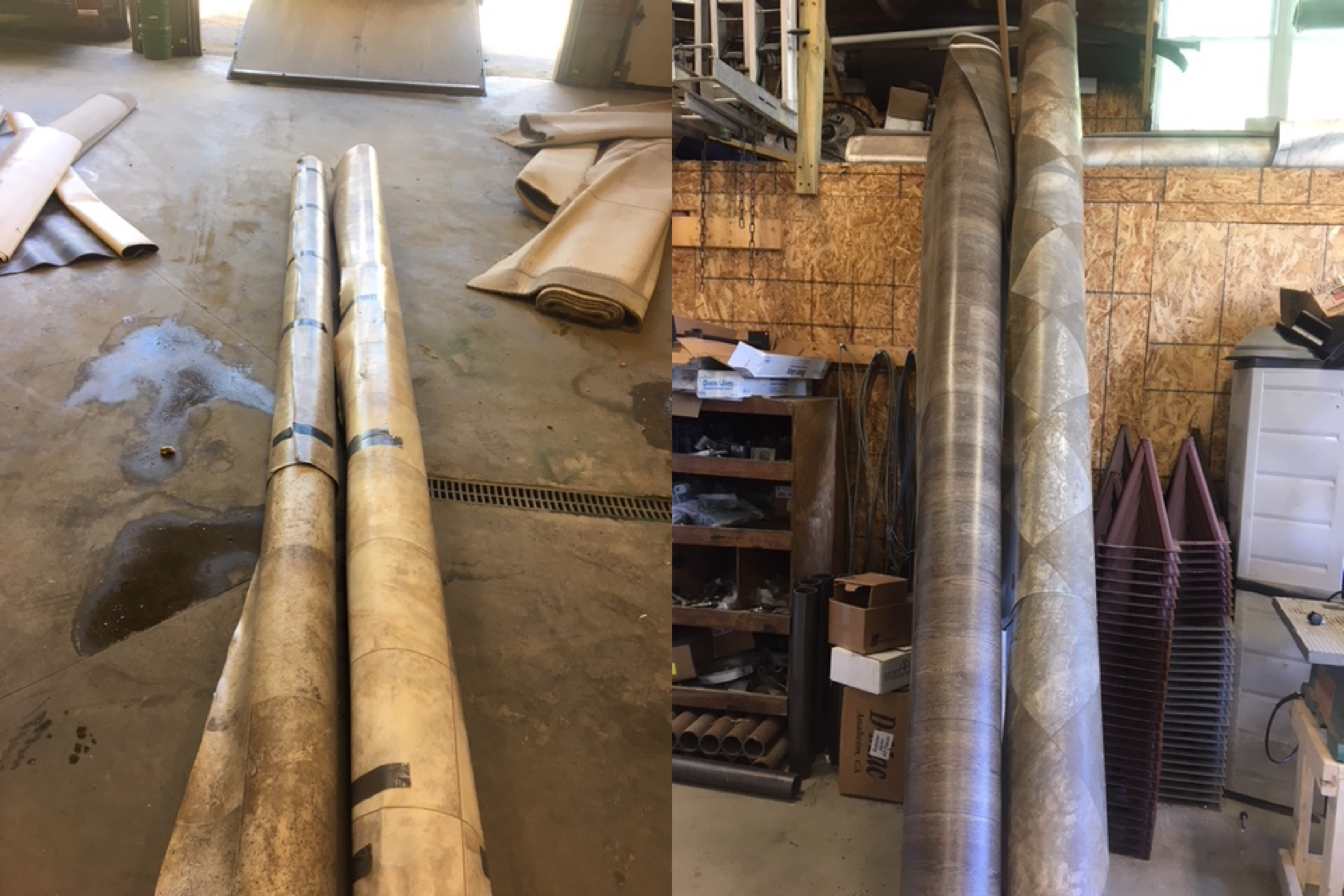 The furniture we're selling has been lightly used as our staging furniture in the homes on our lot. Some of the pieces we're selling are shown below.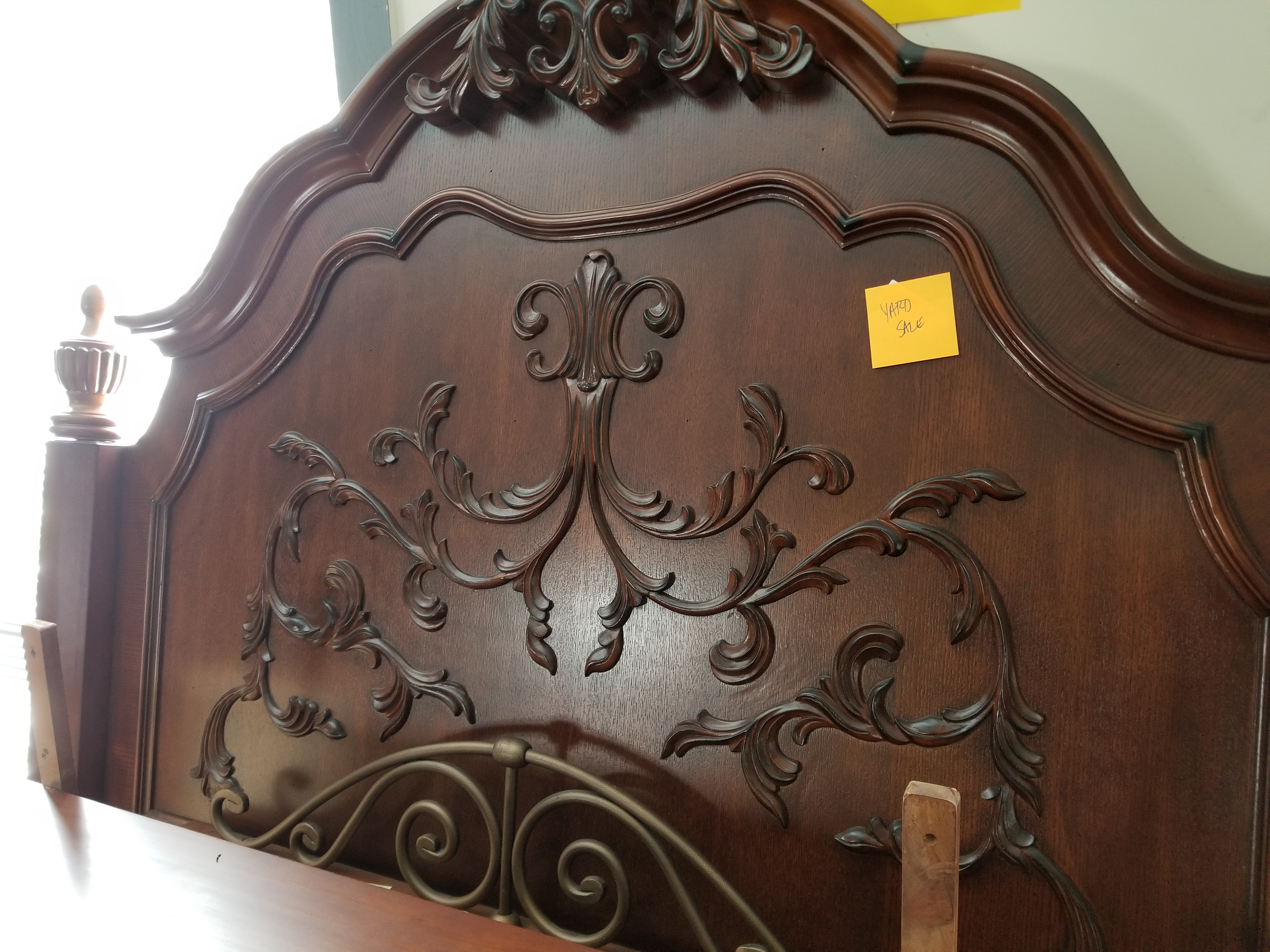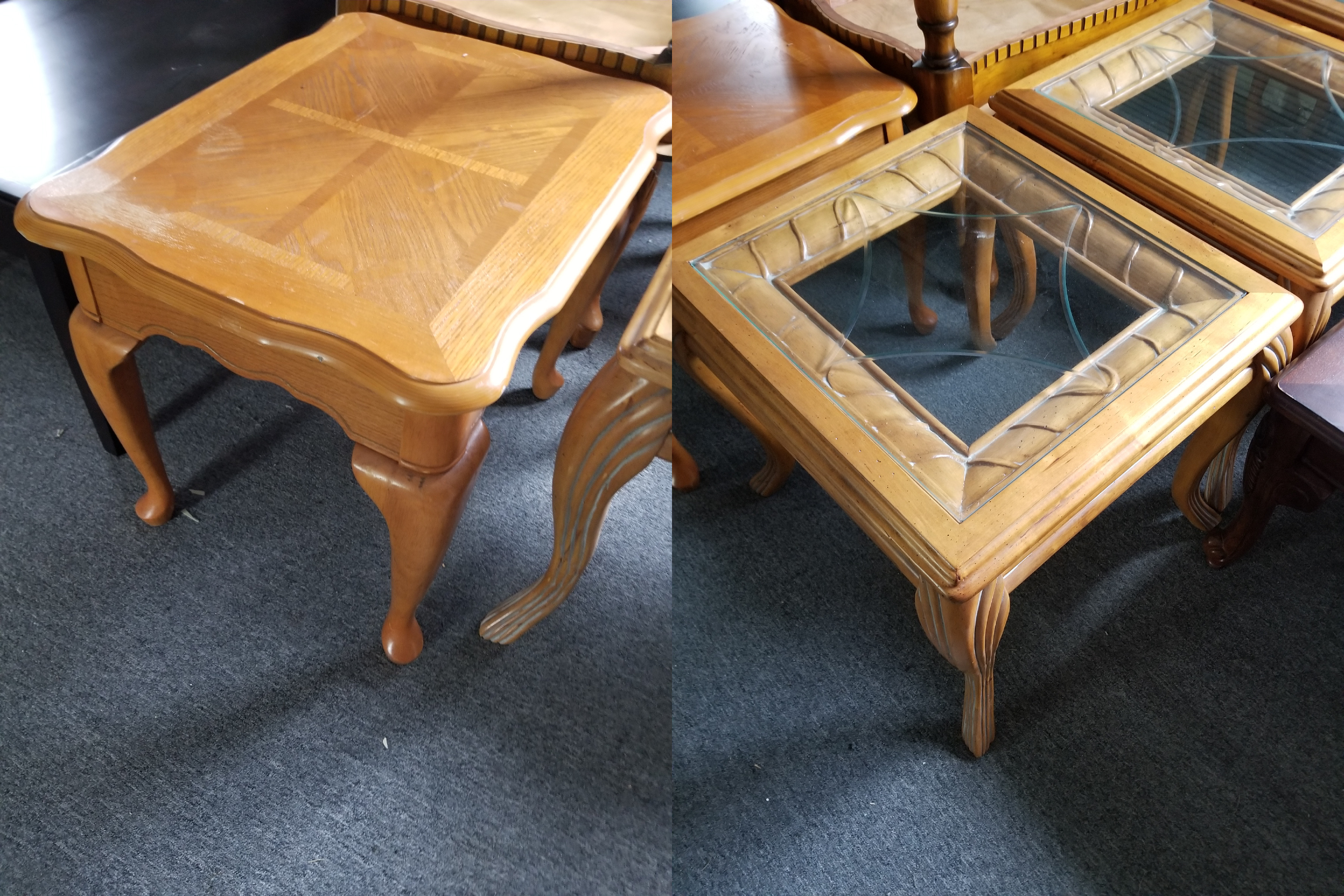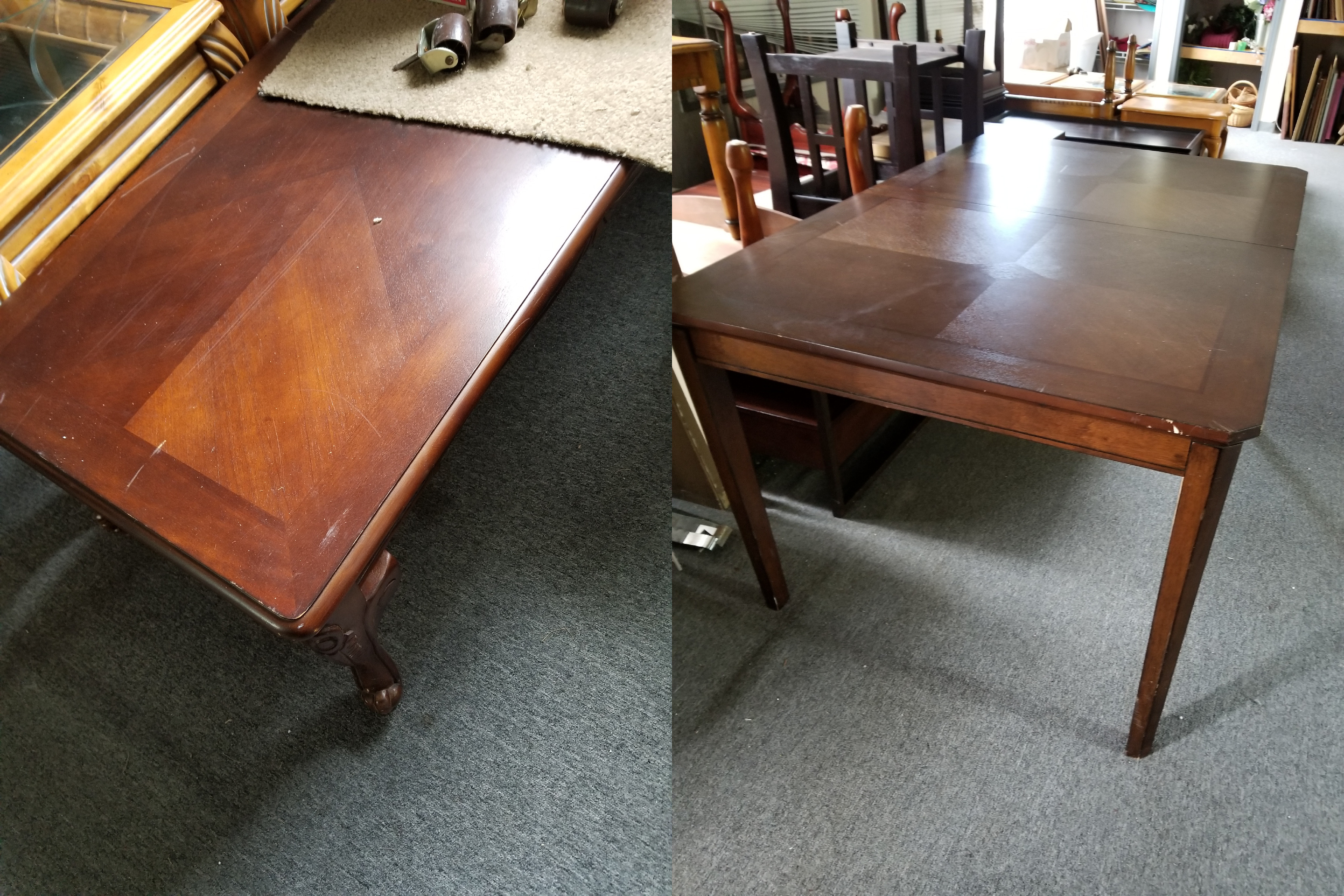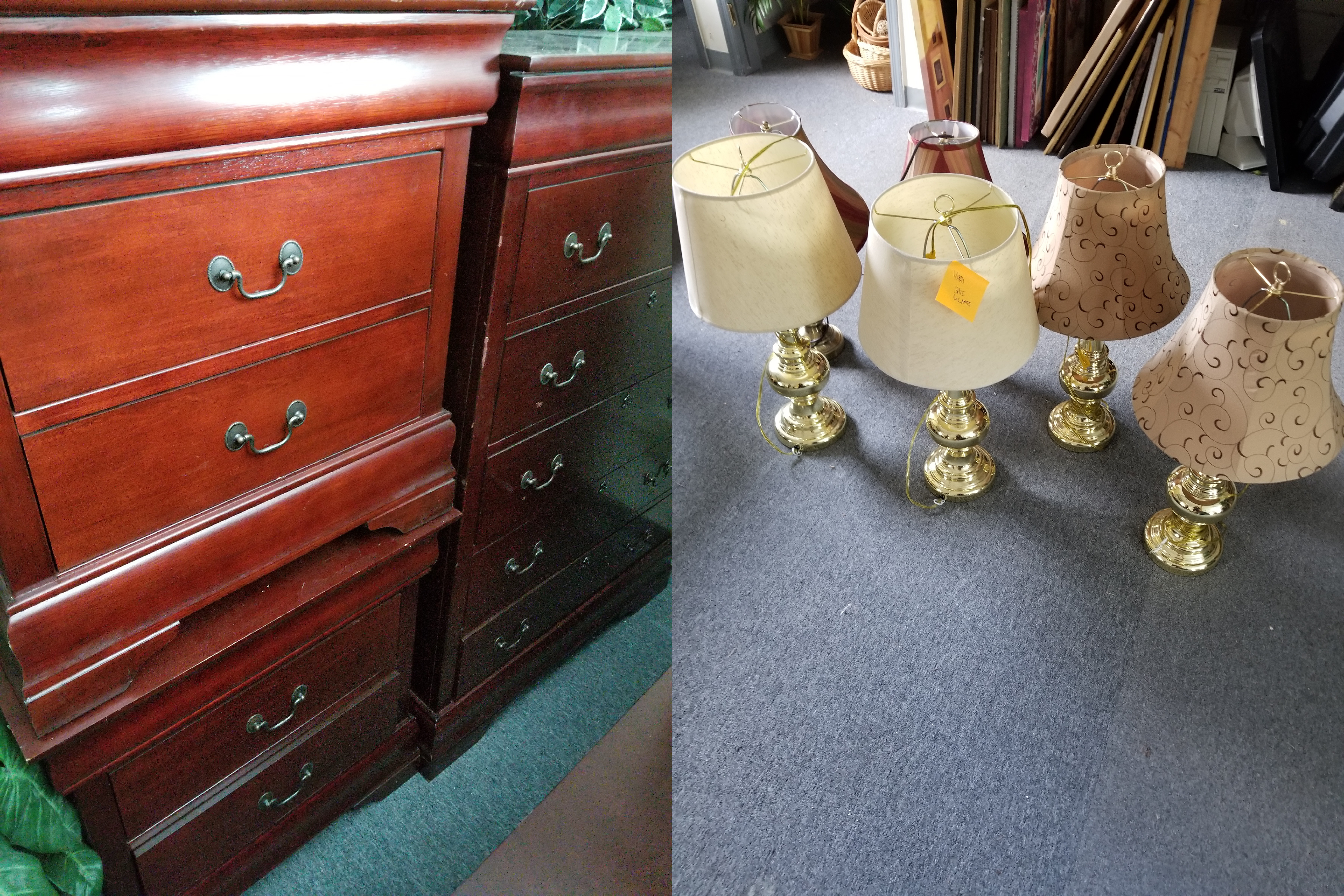 We're also selling some kitchen appliances appliances.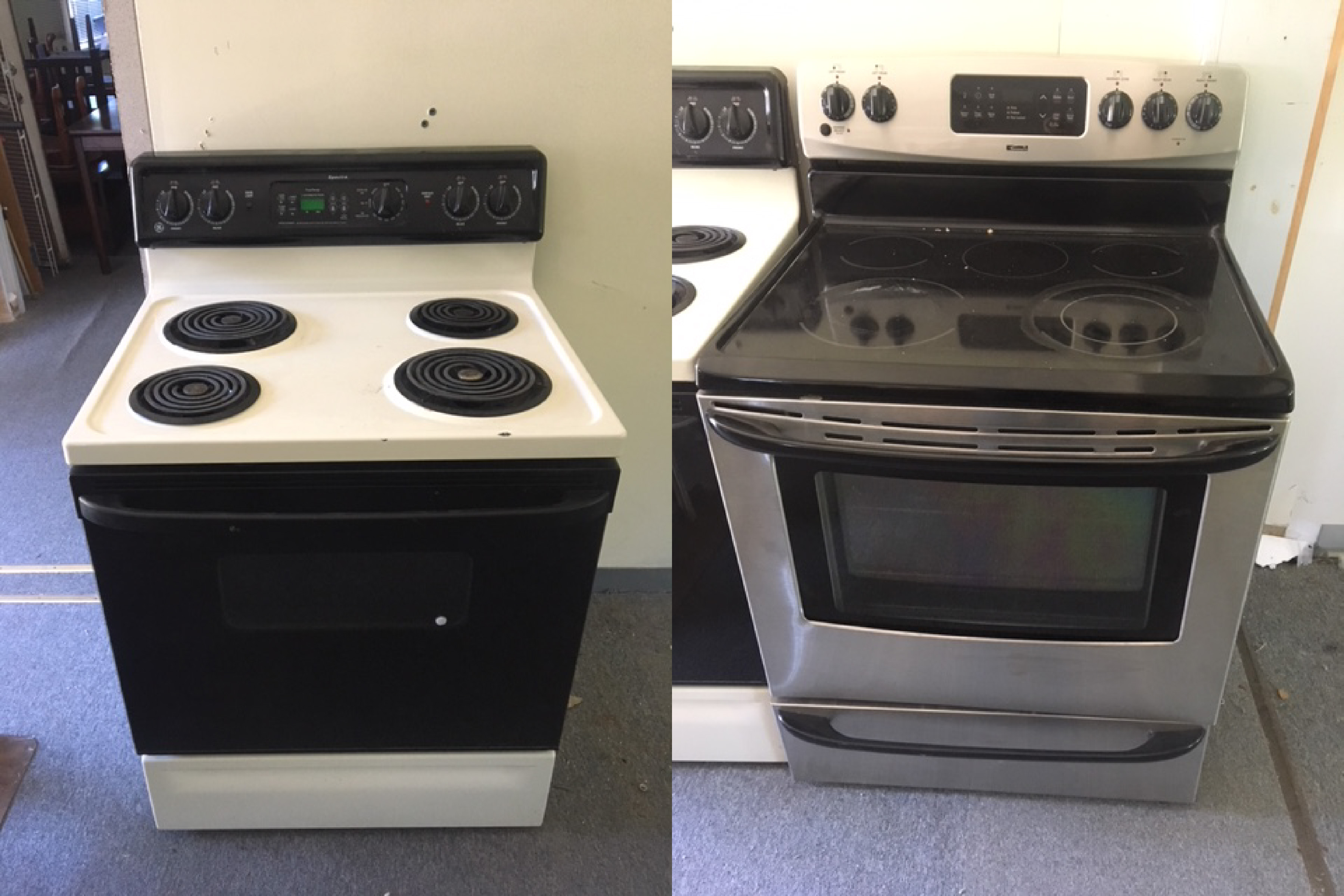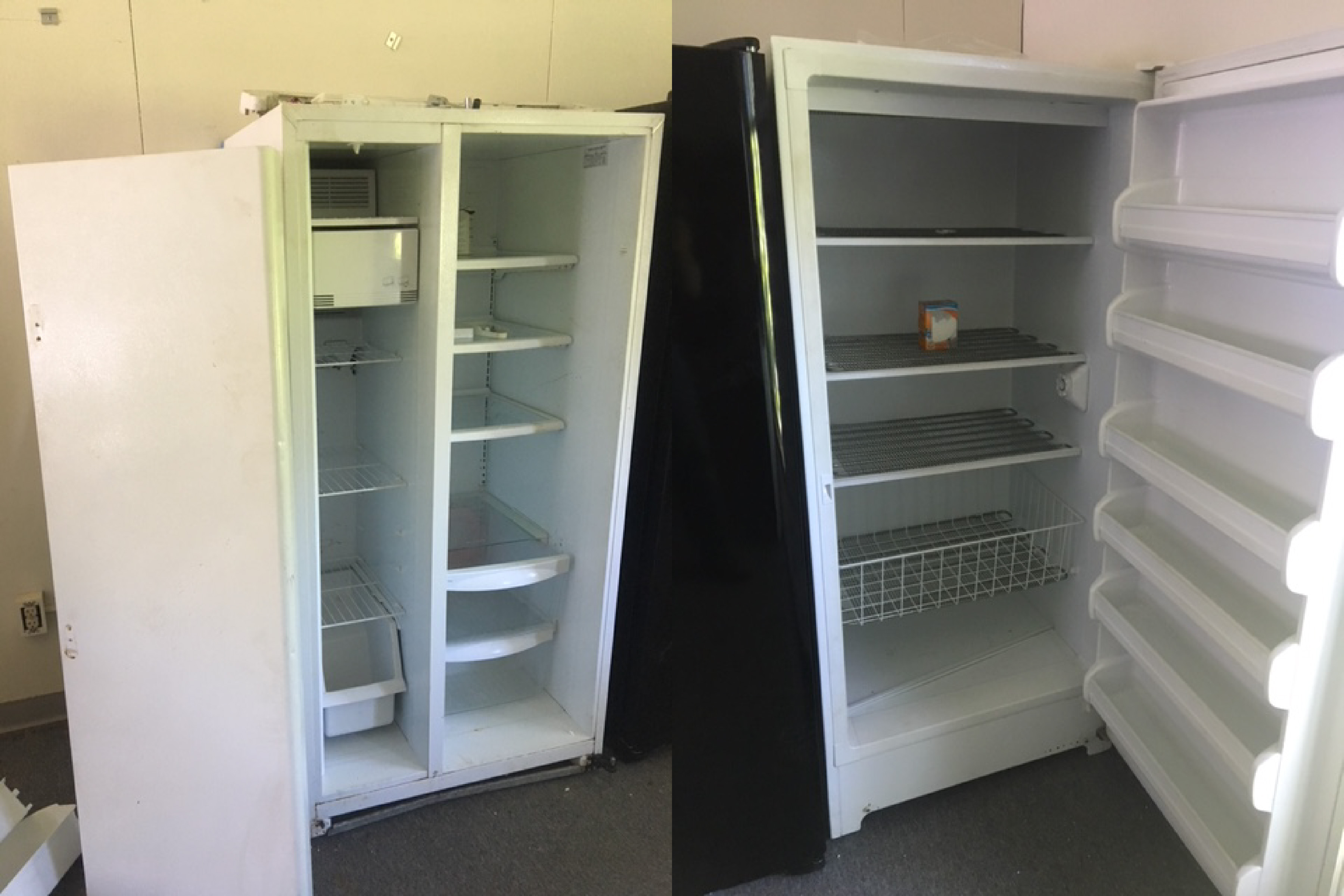 And more...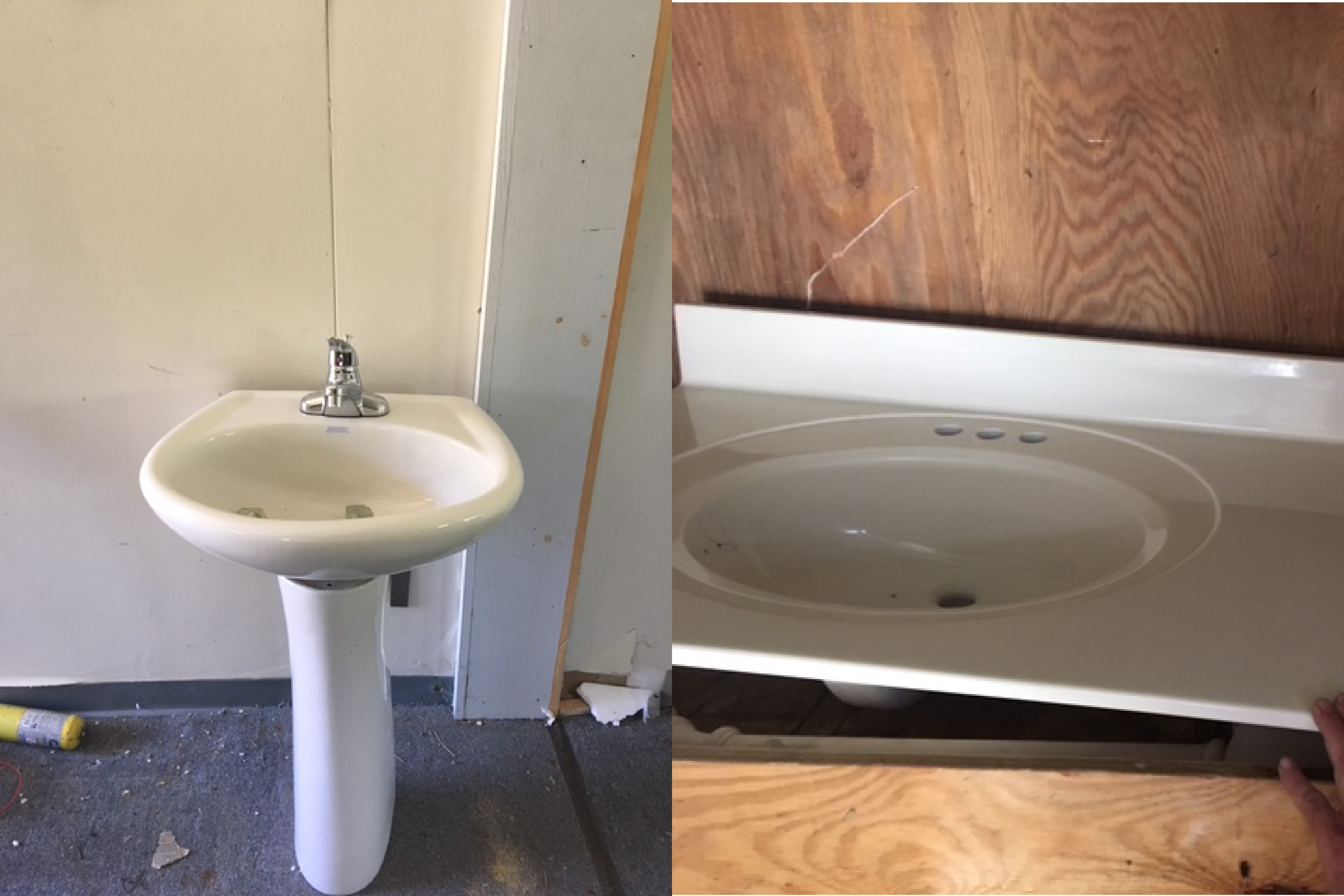 Items will be sold on a first come, first served basis so don't dally! We'll see you on June 30th at 374 River Street in Montpelier from 8:00 am until 12:00 pm!