Want to Be in a New Home This Year? Let's Get Started!
August 03, 2018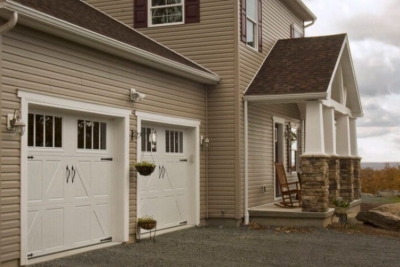 It still feels like summer outside, but it's not too soon to be thinking about winter! If you are hoping to be in your new home by the end of 2018 then NOW is the time to get the process started.

We work directly with several factories to be able to bring you a variety of floorplans, custom options and build times. Heading into the end of the year, the average build time through our factories is about 5-6 weeks out which makes this the perfect time to get going.

Whether you're building modular, double-wide or single-wide there is still time for you to be able to move in before your first snowball fight!

One more thing to consider is interest rates. We saw a trend of interest rates rising in 2018 and it has been speculated that they will continue to rise in 2019. If you've been waiting for the right time to buy, you're looking at it! With the 2019 rates being so unpredictable it's better to buy now and refinance later than get stuck with a higher interest rate out of the gate.

If you're ready to take the first step, stop by to see one of our sales associates. Our office is open Monday through Friday from 8:30 am until 5:00 pm and on Saturday from 9:30 am until 4:00 pm.