Total Housing Solution
September 28, 2018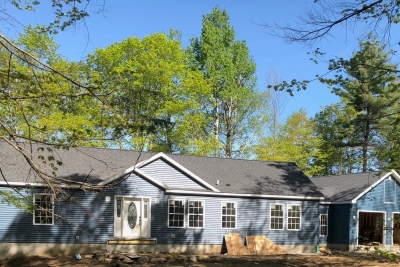 We truly are your total housing solution. Whether you're in the market for a new or pre-owned manufactured or modular home, looking for a rental or condo, we have the home for you!
But wait, we don't stop there. We can handle your entire construction project from start to finish!
We're there every step of the way to make this process a breeze for you:
Initial design and floor plan review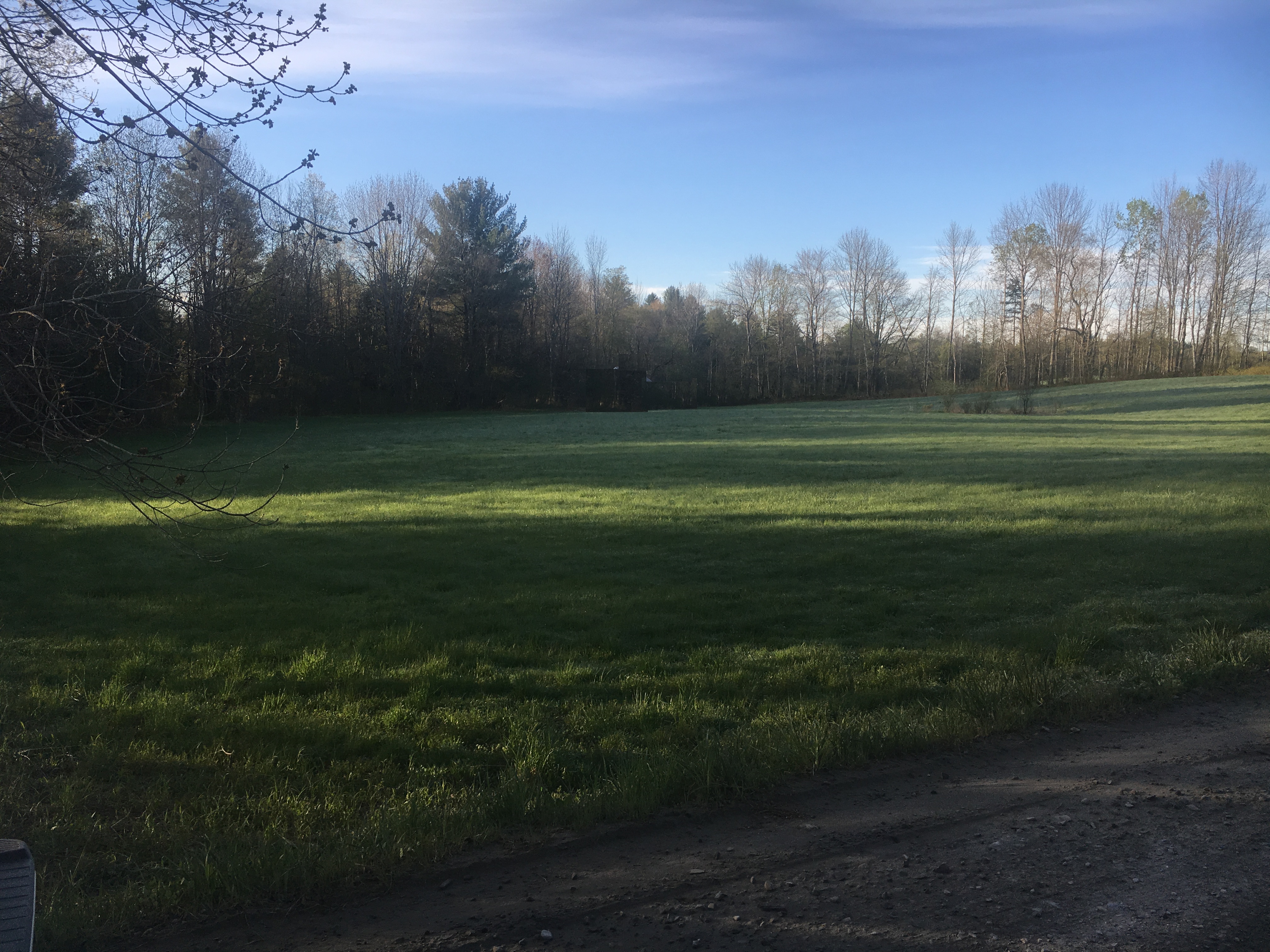 Financing application and closing preparation
Color & decor selection
Site visits & site prep
Concrete foundations and slabs as well as lot infrastructure like power, septic systems, and wells
And set and completion of your new home in a timely manner
Fecteau Homes is truly your one stop shop, total housing solution, so top by our office today and speak with one of our sales consultants to see how we can get YOU into a new home!