Pre-owned Single & Double-wide Homes
October 23, 2018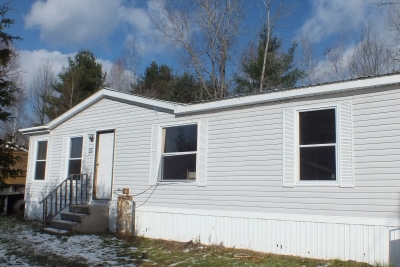 You probably know we take existing single-wide and double-wide homes in trade toward the purchase of a new home, but did you know we also purchase existing single-wide and double-wide homes outright?
Have a piece of land with an outdated mobile home that you want to offload? No problem! Let us take the mobile home, giving you the opportunity to sell the land with utilities already in place!
Have a single or double-wide set up in a park, but you found the perfect existing stick built home for your family? No worries! We'll remove it from the lot, so the park owner can find a new tenant.
Whatever your scenario, let us see if we can either take your existing mobile home in trade and upgrade you to a new home OR purchase your existing mobile home outright and remove it from the property!