Park Models
These units are typically one bedroom/one bathroom and have the tiny living feel we've all grown to love. Every inch of the space is designed to serve a purpose. If you've been looking to downsize, now is your chance! Stay tuned for more information on these units.
Places Found
Filter Places
No Results Found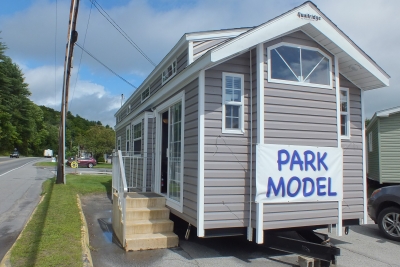 Park Model #5 - Coming Soon!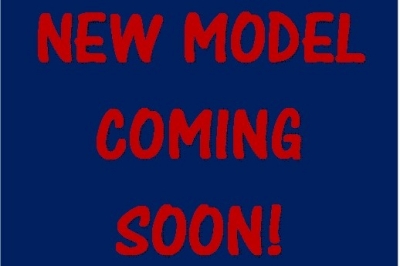 Park Model #6 - Coming Soon!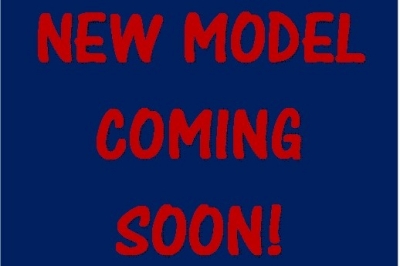 Park Model - Featured Park Model 32-BKH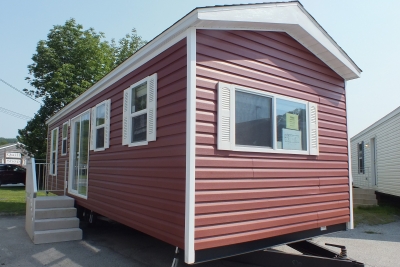 Park Model - Featured Park Model 355FL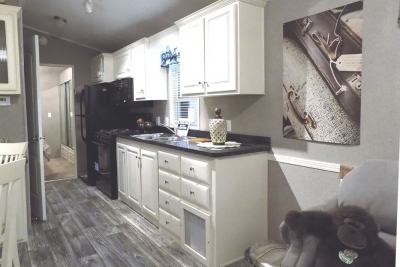 Park Model - Featured Park Model 39UKL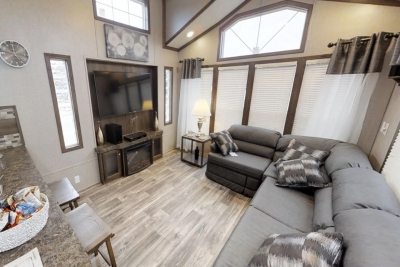 Park Model - Featured Park Model 40FKL