Are you in the market to upgrade your summer retreat?
January 16, 2019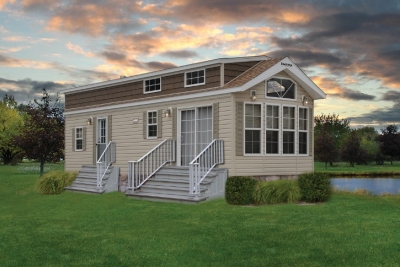 It may seem early in the year to be thinking about your summer getaway, but with most campgrounds opening for the summer season early to mid-May now is the best time to customize and order your new park model. The factory is currently building park models in about 8-9 weeks, so don't delay reserving yours!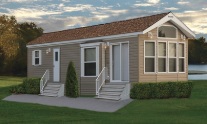 With dozens of floor plans available ranging from 1 to 2 bedrooms and with or without a loft, there is sure to be a model to suit your needs!


You have even more flexibility to customize these models to make them feel even more like a home away from home.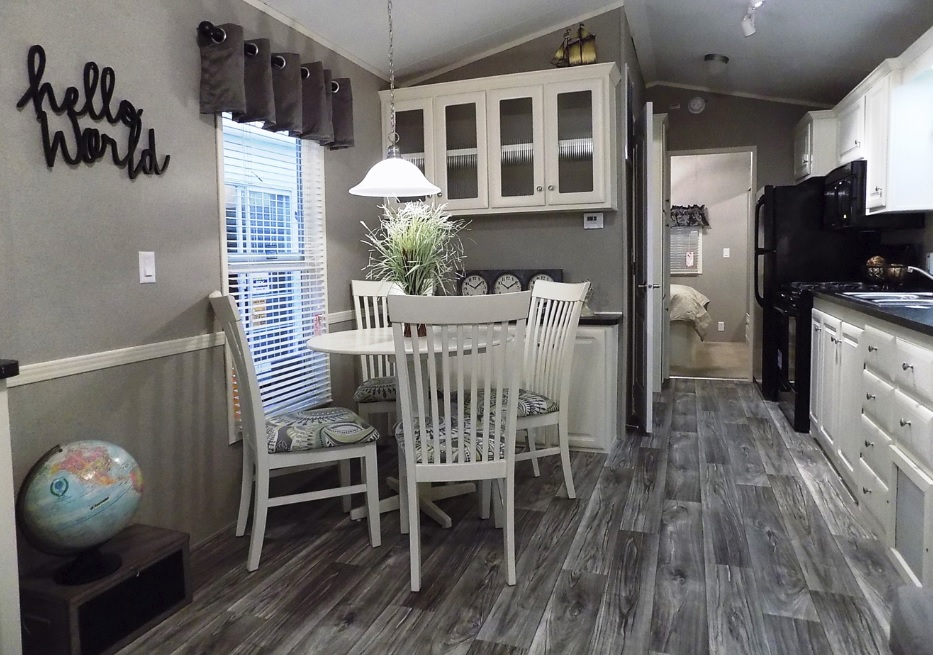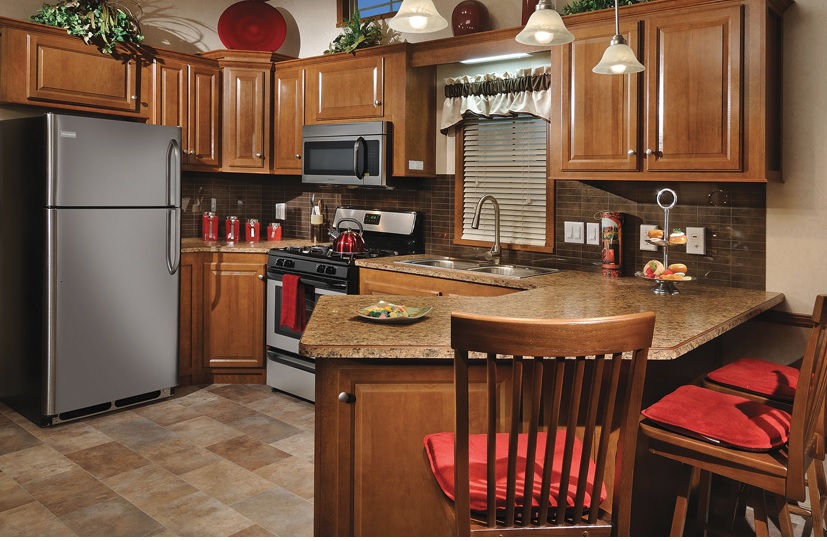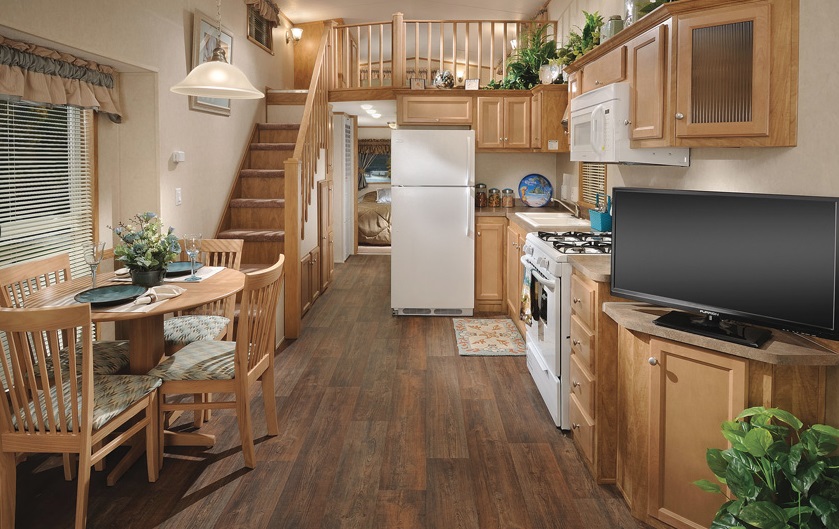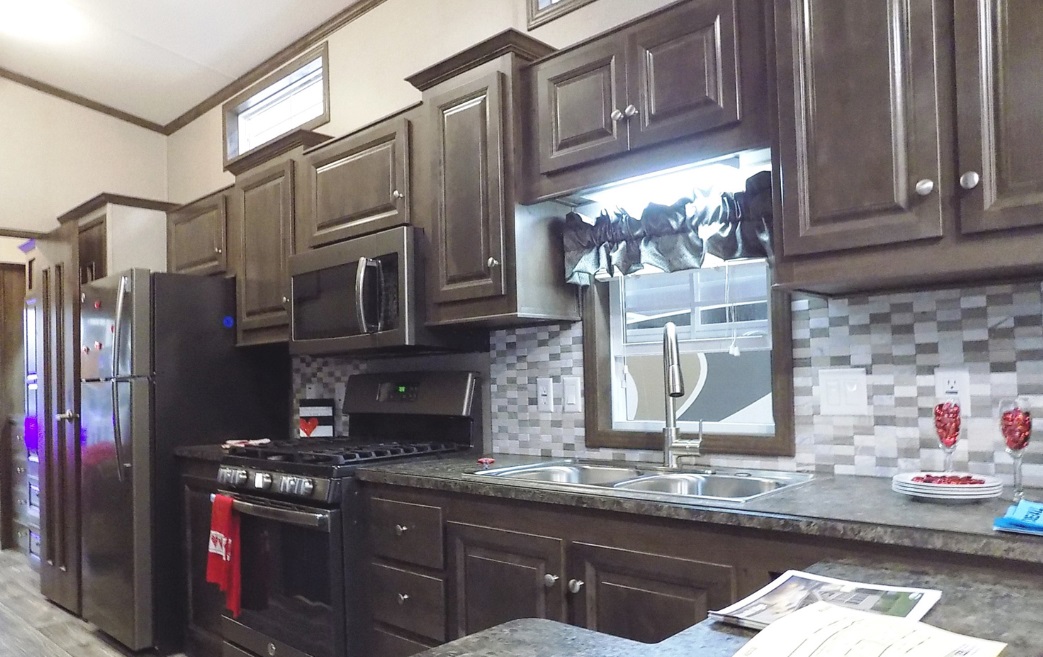 Even if you aren't in the market for a seasonal retreat, these park models make a great alternative to tiny living OR an accessory building to use for an in-law addition to your existing home.