OPEN HOUSE SATURDAY 10/24/2020, 11-1 AT BECKLEY HILL MEADOWS!
October 16, 2020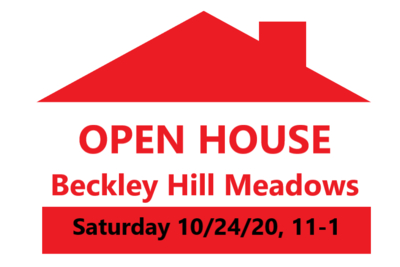 TWO NEW SINGLE FAMILY HOMES COMPLETE!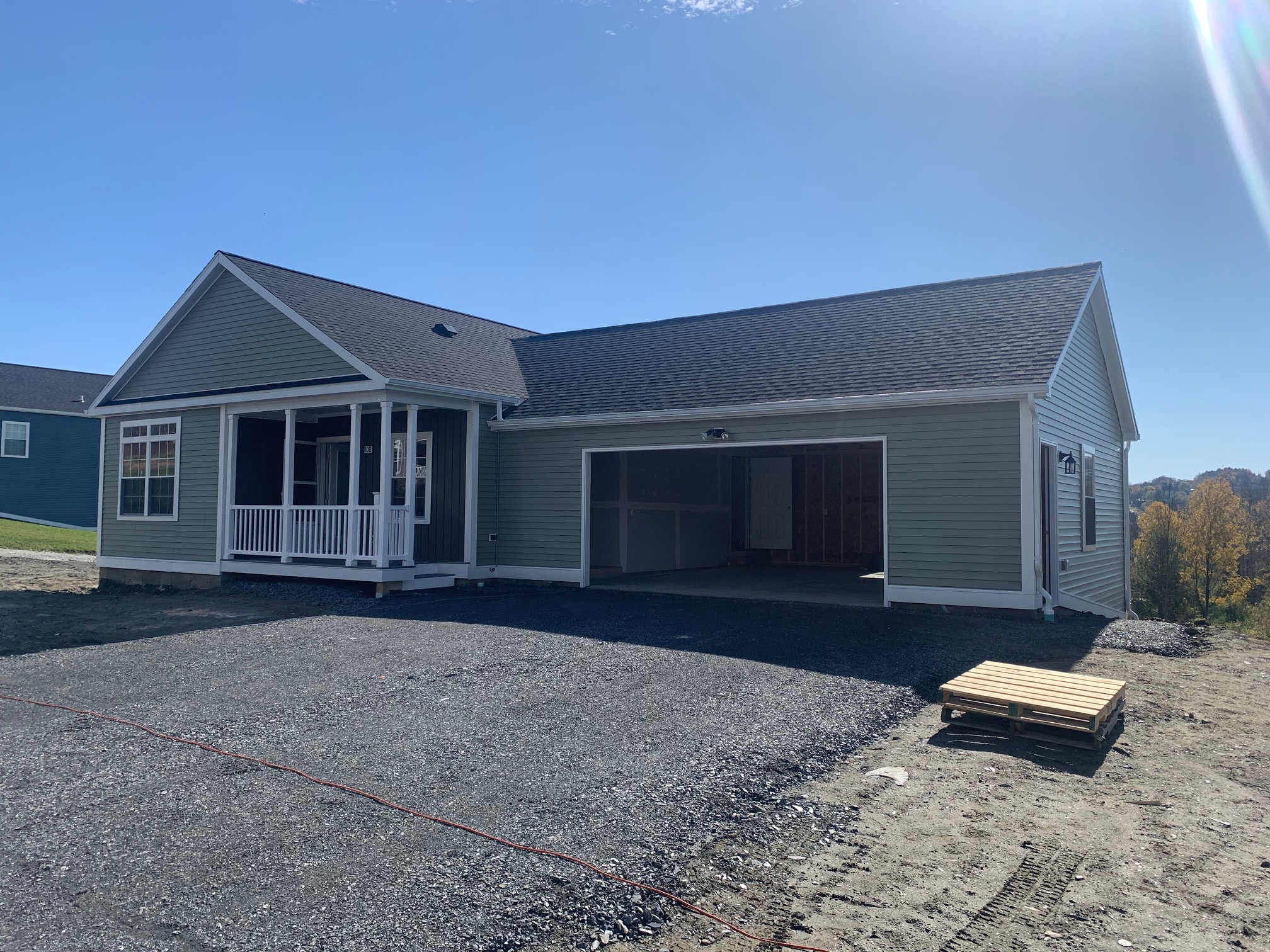 If you haven't heard, Beckley Hill Meadows is a new residential development in Barre Town.
Connecting Beckley Hill Road and Daniels Drive, this neighborhood will be made up of single family and duplex modular homes.
At Beckley Hill Meadows you own your own land, there are no condo fees and optional property maintenance will be available!
Here's a link to the website https://www.beckleyhillmeadows.com/ for more information.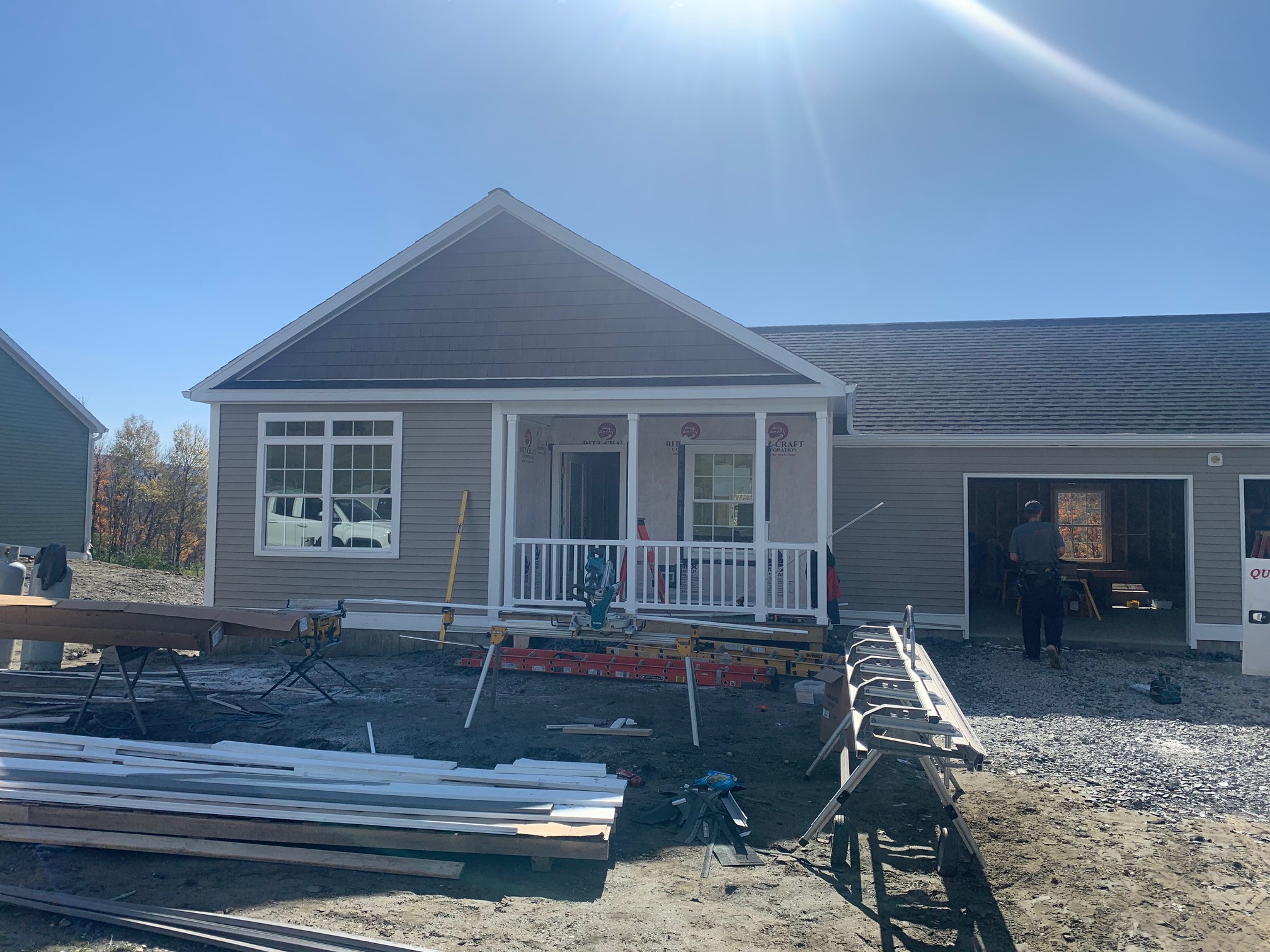 DIRECTIONS: Turn on to Beckley St. from North Main St. in Barre near the North End Deli Mart. Beckley St. changes to Beckley Rd.
and you'll see the sign for the turn to Beckley Hill Meadows on the left just after St. Monica's cemetery.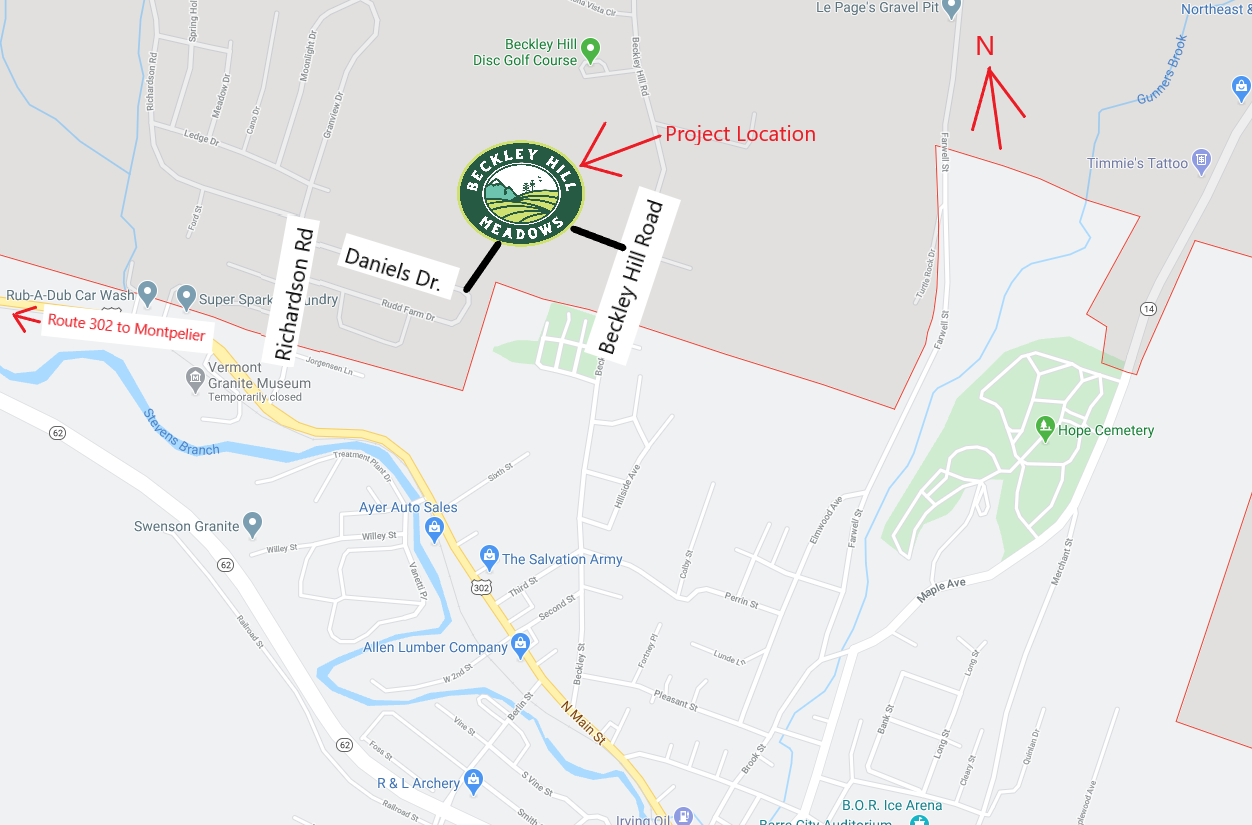 If you can't make it to the open house, call us for more information or to schedule a showing.
802-229-2721