One Size Does Not Fit All in the Home Buying Process
June 28, 2018
If there is one thing we know about purchasing a home it's that it's NOT a one-size fits all process. The size of the home, the features, colors, options and customizations will vary greatly from one home to the next. Since everyone is looking for something different in their home we pride ourselves in having the LARGEST home inventory in all of Vermont in one location.

Seeing something online is completely different than seeing it in person, so we pack as many homes as we can onto our lot.

We want you to be able to experience different sizes of homes, the quality of various manufacturers, and see modular vs manufactured construction and features before you make your decision.

When you visit our lot here are a few things you can expect…

A two-story modular home with a large eat-in kitchen and an additional family room on the second floor.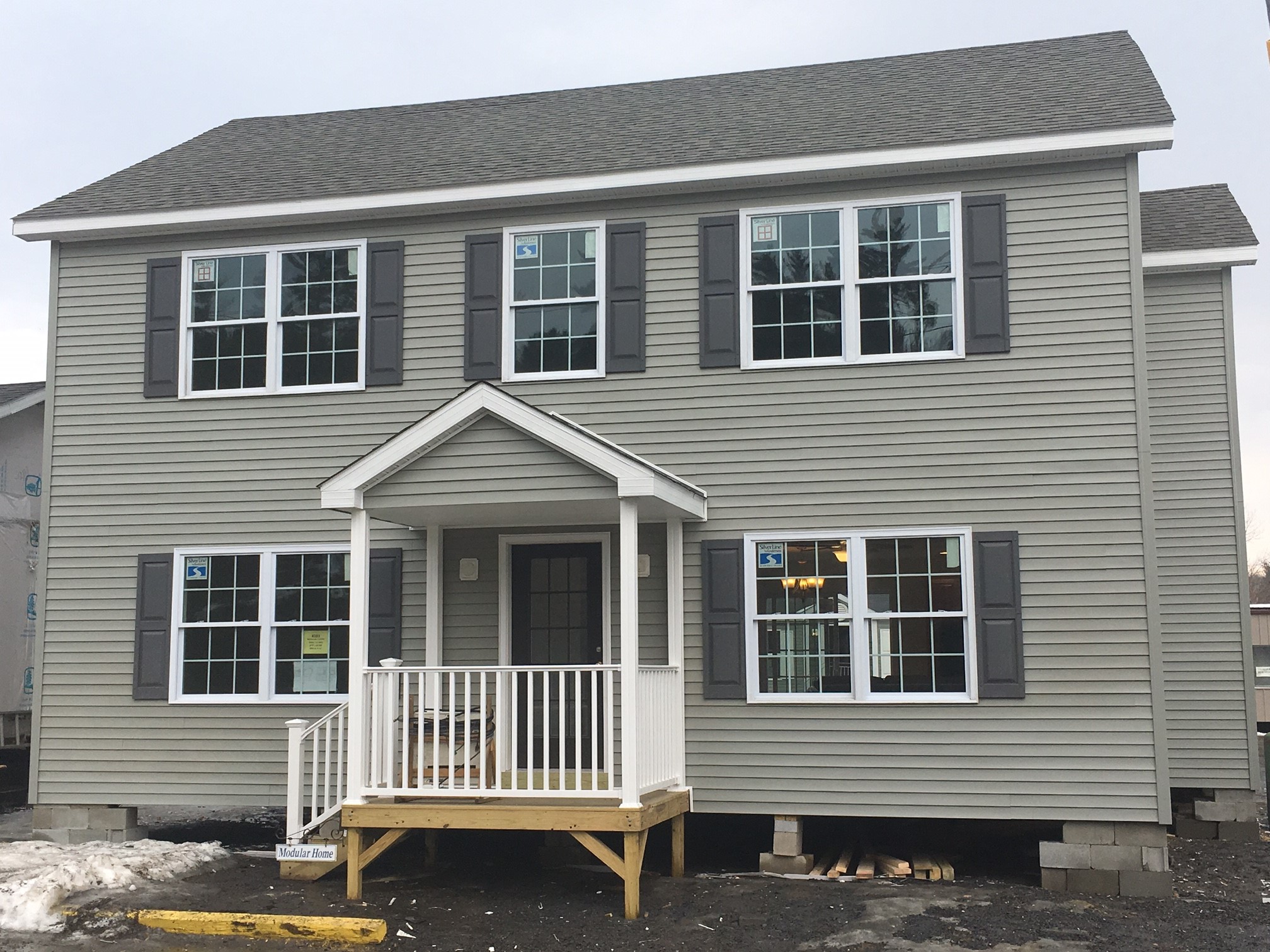 Modular ranch homes with an open floor plan and unique modern kitchen.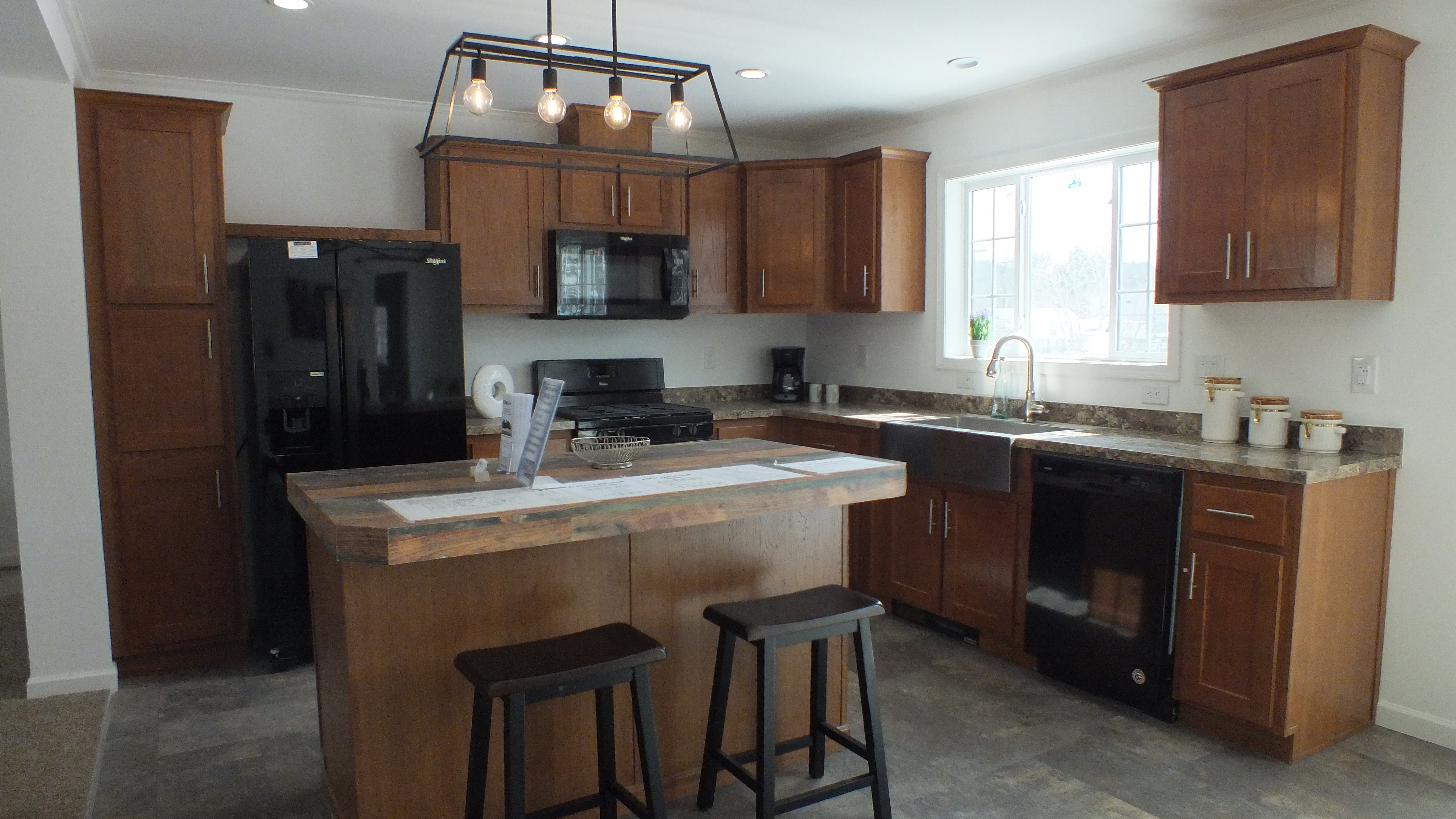 Double-wide homes with dry-wall throughout and a large spa tub.

Double-wide homes with large kitchen islands and mud rooms.

Single-wide homes with a spacious master bathroom and eat-in kitchen.
And so much more!

Give us a call at 802-229-2721 to set up an appointment with a Sales Consultant or come visit us Monday - Friday from 8:30 am - 5:00 pm or Saturday from 9:30 am - 4:00 pm.