Modular Ranch for Sale off Lot!
June 22, 2018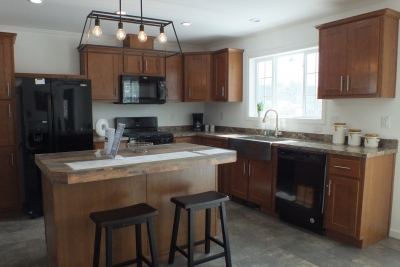 We're getting ready to bring in new modular homes to our lot which means we need to make space! If you've had your eye on Stock Model #297 then NOW is the time to act. This home has been discounted and is now for sale directly off of our lot.
With this home you can save some time and money and still be in the home of your dreams. Take a look below and give us a call at 802-229-2721 to meet with a sales consultant.
This model can be purchased as seen for the discounted price or can be ordered new with any customizations. Click here to view the full home.