Modular Homes Might Be More Affordable Than You Think
July 26, 2018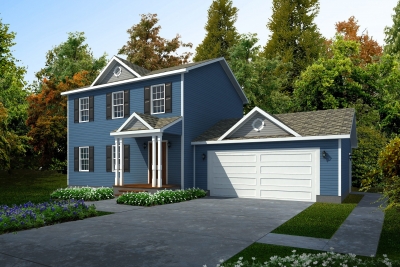 Have you been dying to go modular but aren't sure if you can afford it? A modular home might be closer to your budget than you'd expect. Below we have a few examples of prices for ranch, cape and colonial homes. We wanted to break down what the base price for a modular home is to show you what you can get for your money.

The prices below include delivery of the home, craning onto the foundation, finishing the roof, installing the gable ends and typar and installing the lollicolums.

Ranch Floorplan:
3 Bedrooms, 2 bathrooms, 1248 square feet +/-
$103,700

Cape Floorplan:
2 Bedrooms, 1 bathroom, 1040 square feet +/-
$101,500

Colonial Floorplan:
3 Bedrooms, 2.5 bathrooms, 1540 square feet +/-
$116,700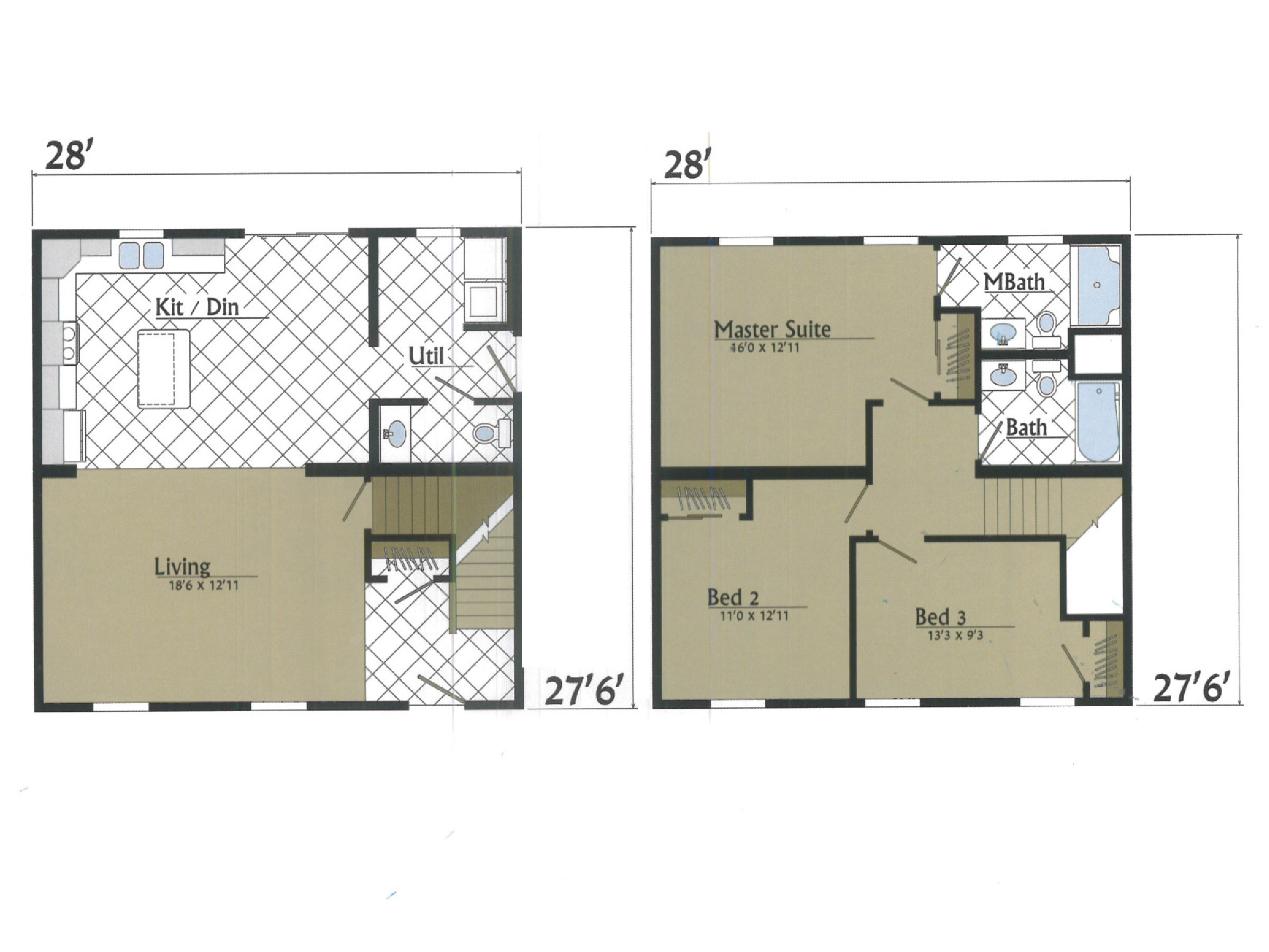 Before you write off modular homes as an option for you, talk with one of our sales consultants about your options. Visit us in our office Monday - Friday from 8:30 am - 5:00 pm or on Saturday from 9:30 am - 4:00 pm.