Make the most of your tax return!
March 01, 2019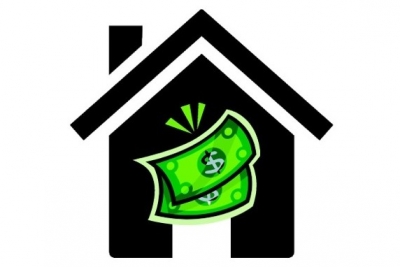 With tax refund season in full swing, there's never been a better time to invest in your future with a new home. Instead of booking that luxury vacation or upgrading your vehicle, why not use your tax return toward a down payment on your dream home? And with the average tax refund amount expected to be higher than in the last 3 years, now is the time to get the most out of your money!
Worried your tax refund won't be enough to cover the down payment requirement for a bank? Don't fret! We have multiple financing options available for people including down payment assistance as well as little to no-money down construction loan options*.
*Buyers must meet bank eligibility requirements to qualify.
And there's never been a better time to start working toward your new home. Our factories are building in as little as 3 to 4 weeks for single-wide and double-wide and as little as 6 weeks for modular homes, which means your dream home could become a reality this spring!