Melting in Your Home This Summer? It Might Be Time to Upgrade...
July 04, 2018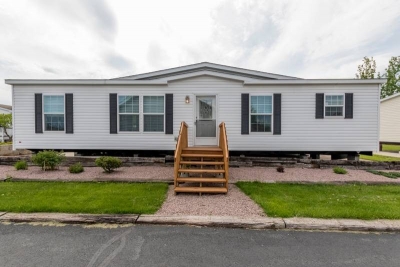 When you think insulation, you might think that it's all about keeping the warm air in. Proper insulation isn't only important during the long Vermont winters, it's also important for when summer gets HOT.

It used to be that insulating single-wide and double-wide homes was more of an afterthought but here at Fecteau Homes our manufactured homes are insulated with up to R-22/R-33 floor insulation, up to R-21 exterior wall insulation and up to R-38 ceiling insulation to keep you cool during summer and warm during winter.

Keeping the cool air in during the summer months will make all the difference in your energy bill especially if you're running an AC unit.

Upgrade your home and your insulation and stop suffering through the seasons.

Give us a call today at 802-229-2721 to set up an appointment with one of our sales consultants.