In the Works
Sick of mowing, plowing, shoveling? Want to head south in the winter but own your own home here in New England without having to worry about it? Maybe condo living is right for you. We typically have a few projects in Central Vermont going. See below for our upcoming inventory.
Places Found
Filter Places
No Results Found
34 Rudd Farm Dr. Units 13,14,15 & 16 - Barre Town
Status:
Available May 2020
Square Feet:
850 +/-sqft.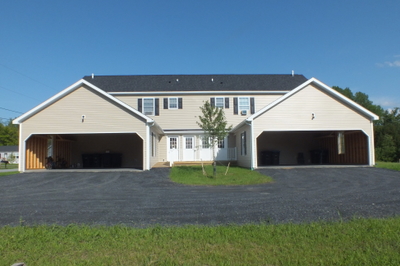 Townhouses at Mansfield Lane 72 74 and 76
Status:
Available Spring 2020!