Dropping Mortgage Rates & What That Means for Your Buying Power
January 27, 2020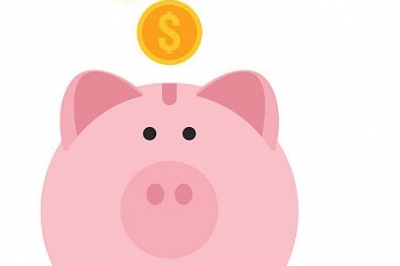 Did you know mortgage rates have dropped nearly 1% since this time last year?



If you could afford a $1,000 mortgage payment, in 2019 that would have bought you a house at $195,000. With today's rates, a $1,000/month payment gives you the buying power to afford a $220,000 home. That's $25,000 more YOU can afford because of less than a 1% drop in interest rates!

OR with a $195,000 home in 2019, your monthly mortgage payment would have been around $1,000/month. With the low 2020 rates, you can get a $195,000 home for just $890/month,* which means more money in your pocket.

Either way, YOU win and there's never been a better time to take advantage of the low mortgage rates!

*Estimated monthly payment is based on today's average interest rate and a 30 year term. Interest rates and terms vary based on the lender, buyer's credit portfolio and scores, debt:income ratios, and more. Call our office and speak with one of our sales consultants for more information.