Condo/Multi-Family
Sick of mowing, plowing, shoveling? Want to head south in the winter but own your own home here in New England without having to worry about it? Maybe condo living is right for you. We typically have a few projects in Central Vermont going. See below for our current inventory.
Places Found
Filter Places
No Results Found
107 Hideaway Drive Unit #20, Berlin
Status:
Available in March 2020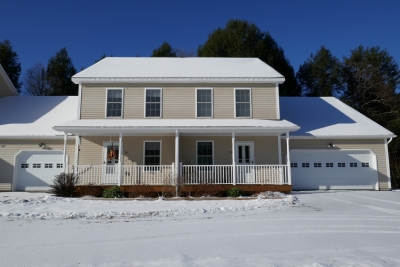 24 Fecteau Circle Unit 19, Barre - Interior Townhouse
Status:
Available in February 2020
Square Feet:
1400 +/-sqft.