September 27, 2017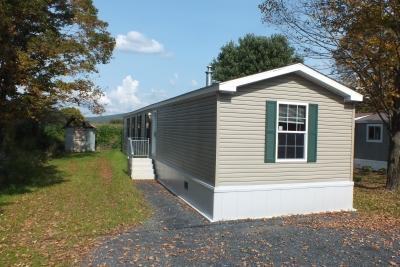 Brand new, 14' x 76' single-wide set up and ready for occupancy at 92 Verd Mont Rd in the Verd Mont MHP in Waitsfield.
Payments as low as $600/Month*
*Estimated payment includes mortgage, lot rent, & estimated taxes and insurance for income-qualified buyers. Lot rent is $259/Month.
AVAILABLE NOW!