We Have 2.67 Acres of Land in Williamstown. Are You Ready to Build?
July 06, 2018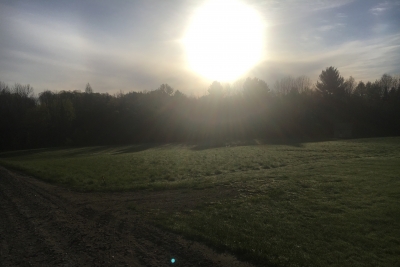 We're still organizing the details but couldn't wait to share the news with you. We are putting together a land/home package in Williamstown on a lot that is almost too good to be true!
The beautiful 2.67 acres of land are located on Hebert Road in Williamstown and won't stay on the market for long. We will be pricing out a two-story modular home on this lot that will be available for order. If you've been looking for the perfect lot to build on then you won't want to pass up this opportunity.
Building on this lot gives you space from your neighbors, plenty of land to play on and the ability to customize your home from start to finish. If this sounds perfect for you then stay tuned for more information on how to make this lot yours or reach out to one of our Sales Consultants at 802-229-2721 today!
*Shed has been removed from the property.